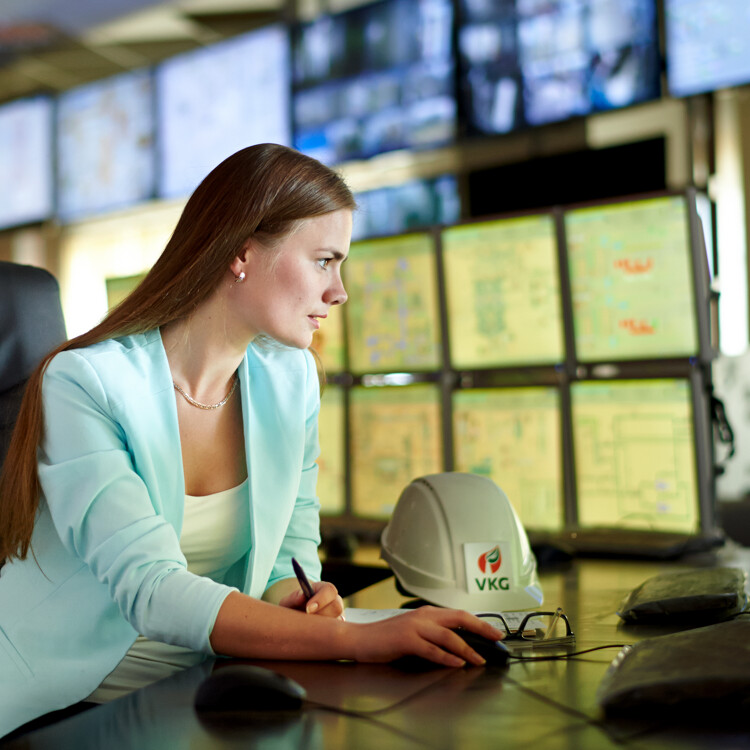 Our services
The group's subsidiaries provide a broad range of smart technological services, from industrial automation to sales of technology.
Viru RMT
Viru Keemia Grupp's subsidiary Viru RMT is an engineering and project management centre offering diverse know-how in the international market. With several decades of experience, the enterprise offers repair and assembly services, as well as production, installation and maintenance of metal structures and metal parts.
An overview of previously completed work can be found on the Viru RMT website.
VKG Energia
VKG Energia, a subsidiary of the Group, is the second largest power generation company in Estonia. The company's annual electricity production volume is approximately 500 GWh. In addition to that, VKG Energia sells steam and heat and offers both oil shale gas and natural gas to its customers.