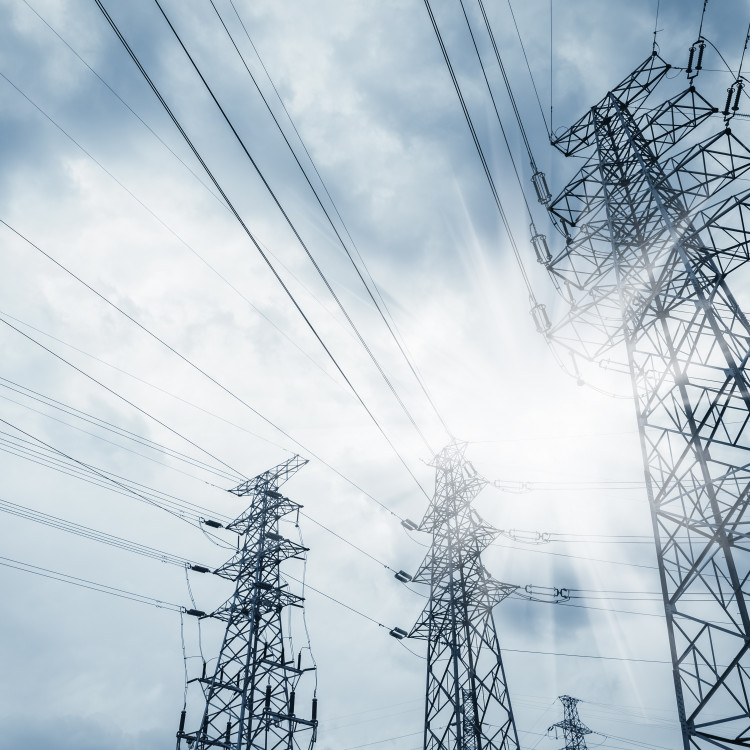 Network Service for Exacting Industrial Consumers
Tütarettevõte VKG Elektrivõrgud osutab võrguteenuseid oma teeninduspiirkonnas, mis hõlmab Narvat, Narva-Jõesuud ja Sillamäed. Võrguteenuste müügimahtude poolest kuulub ettevõte Eesti kolme suurema elektrienergia jaotusettevõtte hulka.
Meie eelised
vabad liitumisvõimsused nii väike- kui ka suurtarbijatele ning ladus liitumisprotsess. Liitumine pingetel 35, 10, 6 ja 0,4 kV.
tugev varustuskindlus ja võimalike rikete operatiivne likvideerimine.
piirkonnas aktiivselt arendatavad tööstuspargid.
Põhinäitajad
ligikaudu 37 000 tarbimiskohta
372 alajaama
930 km 0,4-110 kv elektrivõrku
aastane võrguteenuste maht 243 GWh
Liitumisvõimalused Kohtla-Järve äriklientidele
We offer business clients access to the VKG Energia electrical power network at a voltage of 6 or 0.4 kV. We also offer a direct line service available to industrial consumers located outside VKG Energia's network whose consumption sites are located within six km of the power plant. The direct line allows industrial consumers to consume electricity directly from the power plant without regulated network service fees.
---
Elektrivõrguga liitumine ja päringud