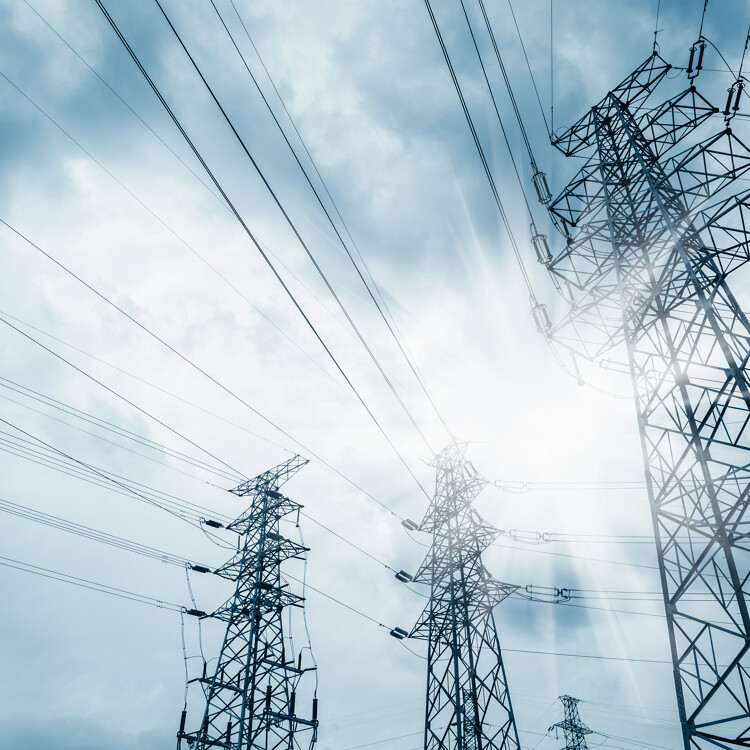 Network Service for Exacting Industrial Consumers
The subsidiary VKG Elektrivõrgud offers network services within its service area, which includes Narva, Narva-Jõesuu and Sillamäe. The company is among the three biggest electric power distributors by volume of network service sales.
Our Advantages
Free connection capacities for small and large consumers and a smooth connection process. Connection at voltages of 35, 10, 6 and 0.4 kV.
High supply security and fast resolution of technical failures.
Industrial parks under development in the area.
Main Indicators
Approx. 37,000 consumption sites
372 substations
930 km of electric networks at 0.4–110 kV
Annual volume of network services: 243 GWh
Connection opportunities for business clients in Kohtla-Järve
We offer business clients access to the VKG Energia electrical power network at a voltage of 6 or 0.4 kV. We also offer a direct line service available to industrial consumers located outside VKG Energia's network whose consumption sites are located within six km of the power plant. The direct line allows industrial consumers to consume electricity directly from the power plant without regulated network service fees.
---
Connection requests and enquiries