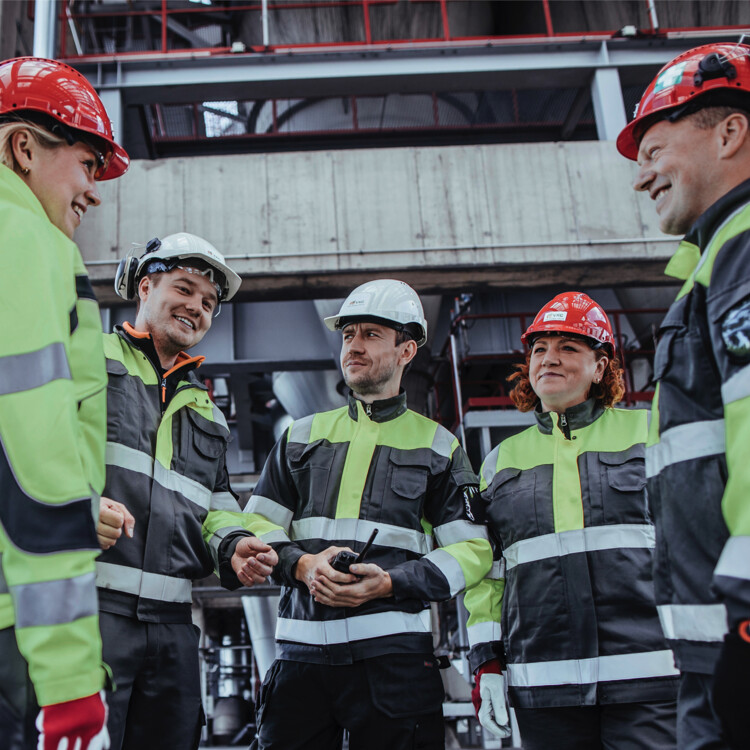 VKG Environmental Day

"A Time of Changes for the Oil Shale Sector and Climate Policy"

The Environmental Day features discussions and presentations by the representatives of the European Commission, the government, environmental organisations and the company, as well as researchers and lobbyists. The discussions focus on the following topics:

Is climate policy changing and if so, how?
Is there a future for the oil shale industry?
How much does climate policy cost?