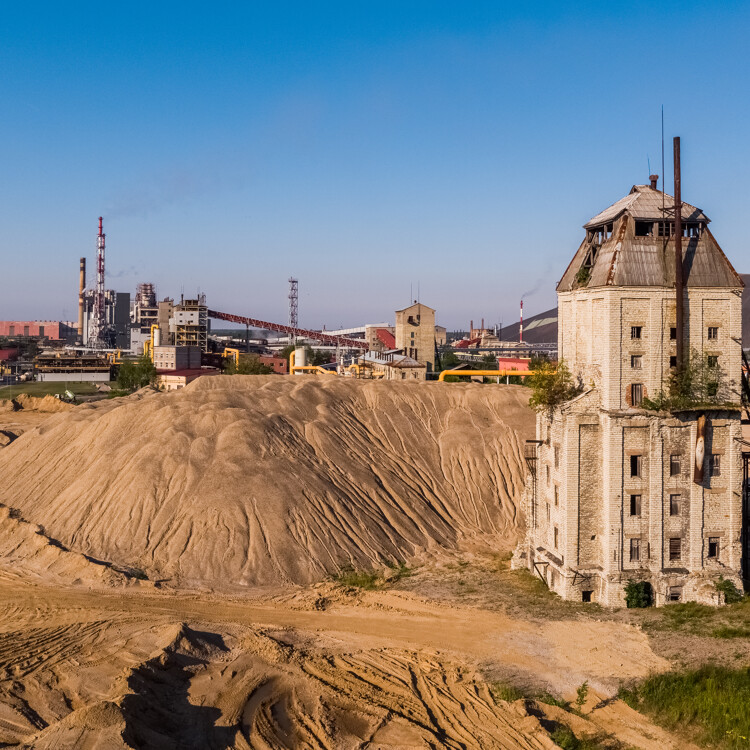 Achievements and appreciation
Responsible business
Viru Keemia Grupp has been recognised as a responsible enterprise. In 2022, we were awarded the bronze quality label of a Responsible Enterprise.
Äripäev's TOP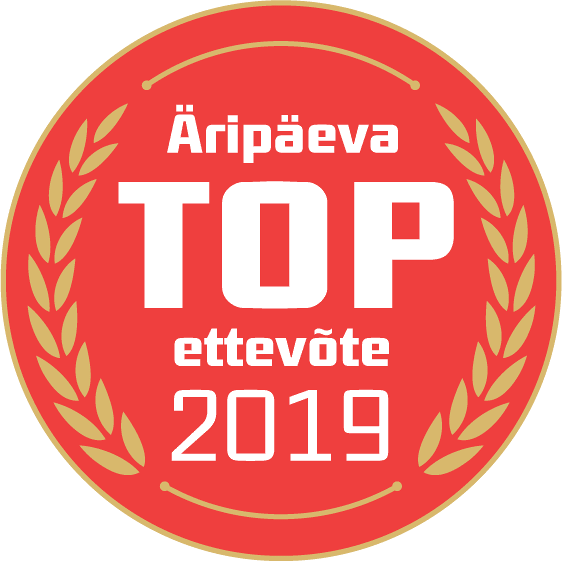 2nd place in Äripäev's Chemical Industry TOP list and 3rd place in Ida-Viru County TOP list in 2019.
Smart Industrialist
The Smart Industrialist 2019 award in the category of large enterprises.
Culture Friend

We support events and initiatives in Ida-Virumaa, the biggest of which is the Jõhvi Concert Hall Ballet Festival. The company has been recognised with the title of Culture Friend in 2012, 2013 and 2014.
Environmentally Friendly Company of the Year
In 2011, the Group earned the Environmentally Friendly Company of the Year award in the category of environmental management.
Social responsibility is more than just a marketing soundbite. For us, it means value-based, long-term contribution towards the development of the region and the community. It is important to listen and to be considerate of others. In this day and age, long-term success is possible only when the society supports the business.
Chairman of the Management Board