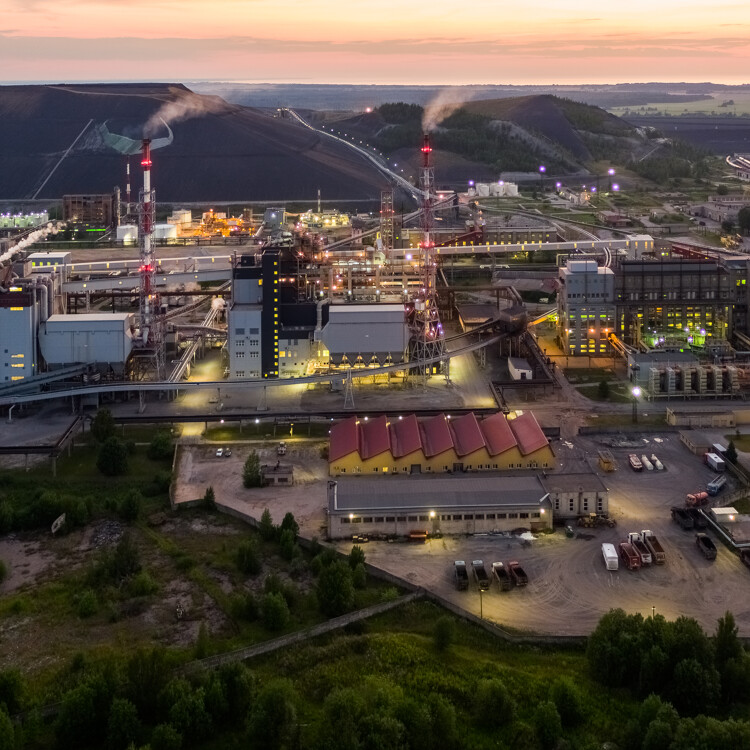 What Do We Do?
Our passion is for Estonia's main natural resource: oil shale. We are dedicated to the entire oil shale processing chain, from mining to the production of high-purity fine chemicals.
Since 1924, we have pushed the boundaries of imagination and technology, overcome hardships and solved challenges in the fossil fuel and energy industries. Our industry stands on the verge of major fundamental changes: we are facing a new reality, from climate change and geopolitics to energy markets. Some would perceive the changes as a threat; we believe that difficulties can be turned into opportunities.
---
Shale Oil Producer Globally

Electricity Producer in Estonia

Pure Fine Chemicals
---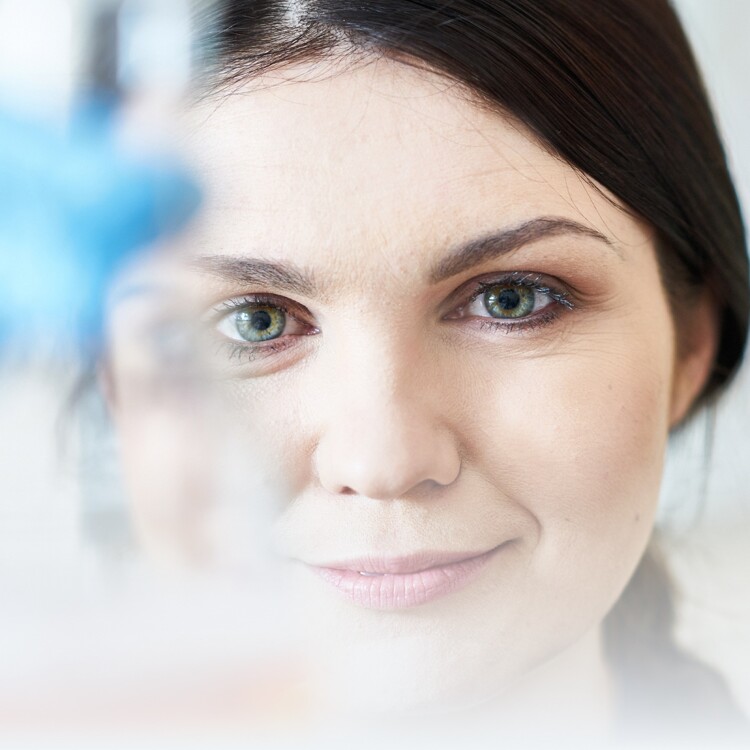 Product Safety
The REACH regulation – Regulation (EC) No 1907/2006 of the European Parliament and of the Council concerning the Registration, Evaluation, Authorisation and Restriction of Chemicals
REACH compels all chemical manufacturers to identify and register the properties of their chemicals. Accordingly, VKG has submitted registration dossiers to the European Chemicals Agency (ECHA) for each substance produced in a quantity of one tonne or more per year. Registration dossiers are voluminous, specific, complex and detailed documents containing information on the substance's properties, uses and safety requirements.
REACH enables the entire European chemical industry to amplify results and benefits and raises public confidence in the safe handling of chemicals.
Global Product Strategy – GPS
In 2013, VKG became one of the first Estonian companies to join the Global Product Strategy (GPS) implementation project. GPS is a voluntary initiative led by ICCA, which, along with the RC global charter, forms the foundation of the chemical industry's contribution to the UN-led Strategic Approach to International Chemicals Management (SAICM) initiative. The main output of GPS are GPS Product Safety Summaries, which include a set of risk analysis and risk management information in an easily understandable form, which can be distributed to employees, downstream users and other interested parties. These summaries include risk and exposure information, risk management recommendations, and the social benefits of these chemicals.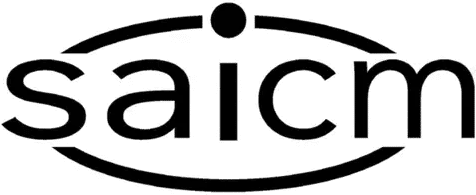 Strategic Approach to International Chemicals Management www.saicm.org
Key Objectives of GPS
To communicate information on the risks associated with substances

To deal with product liability and ensure proper handling and use of chemicals throughout the value chain regardless of geographic location (reducing differences between developing countries and industrialised countries) by providing relevant and reliable information

To increase transparency by helping companies to provide their stakeholders with information about their commercially available chemical products in an easy-to-understand format: the GPS Product Safety Summary.
In 2019, product safety information is available to the public for all substances marketed by VKG.