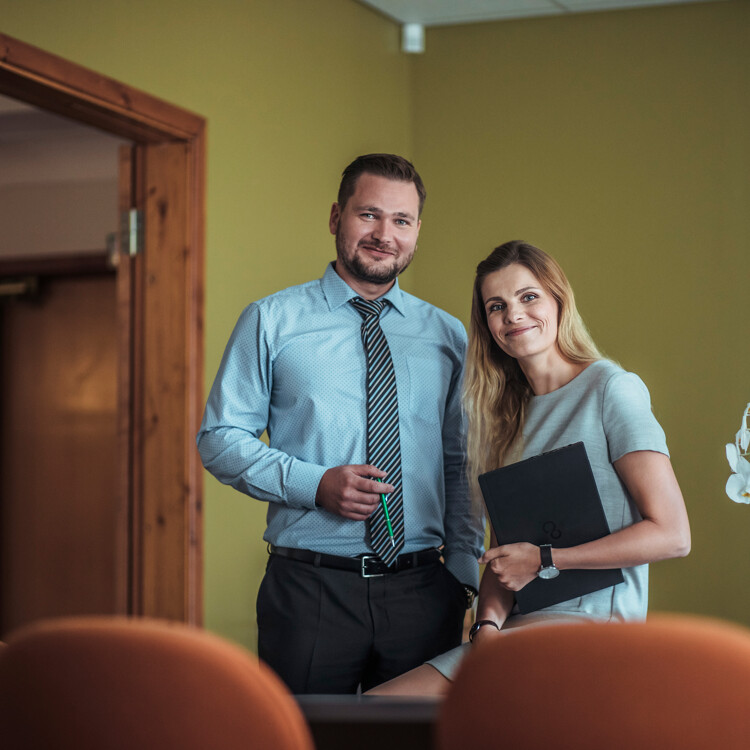 Let's Do Great Things Together!
It takes the right people, passion and curiosity to produce energy and oil sustainably, while respecting the environment. We promote value-based actions and organisational culture. We are guided by the group's common values in all of our activities, business dealings and collaborations.
1600 people
Large-scale energy production
Marine fuels
Fine chemicals
Automation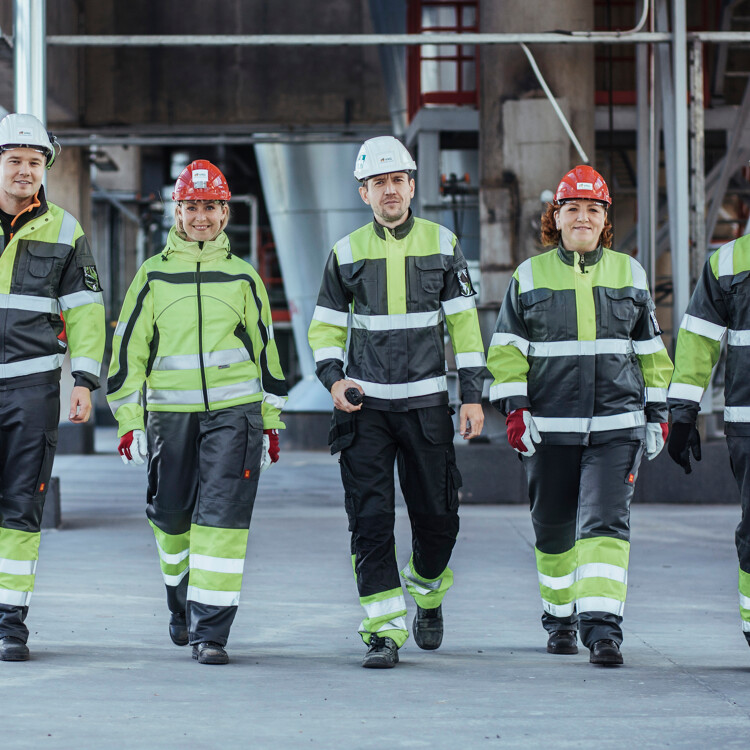 Refining oil shale sustainably and efficiently is a technologically complex task. Constant technological advances, a changing product spectrum, increasing expectations for production and product quality and ever stricter environmental requirements create an extremely dynamic, exciting and challenging work environment.
Our desire to act in a modern and evolving environment is the reason we are always looking for highly qualified people: people like you. Engineers, production engineers, chemists, energetics specialists, automation experts and IT experts are just a few of the professions whose skills and knowledge can be used for work with high added value. The group has over 250 professional positions. If you see opportunities in every challenge, you might be just who we are looking for!
Our commitments
We are guided by our values in everything we do.
We provide recognition to our people.
We create a caring, inspiring work environment that promotes diversity and equal treatment.
We select the best specialists in our fields.
We encourage our employees to take on responsibilities.
We support and develop our employees' careers.
Join us if you are looking to work in an innovative, trend-setting, responsible enterprise that encourages personal development.