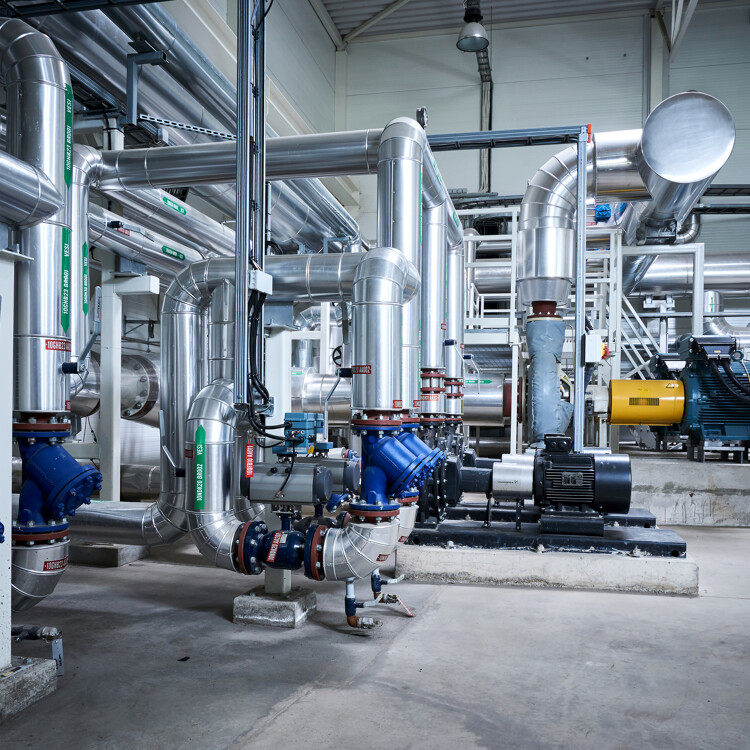 Shale gas is a local energy source generated in the oil production process
VKG Energia sells its business customers oil shale gas with calorific value of 40–48 MJ/m³, which is about 30% higher from the calorific value of natural gas. Provided annual volume is over 40 million m³.
In addition to shale gas, we also offer imported natural gas with calorific value of approximately 34 MJ/ m³ and annual sales volume of 50 million m³.