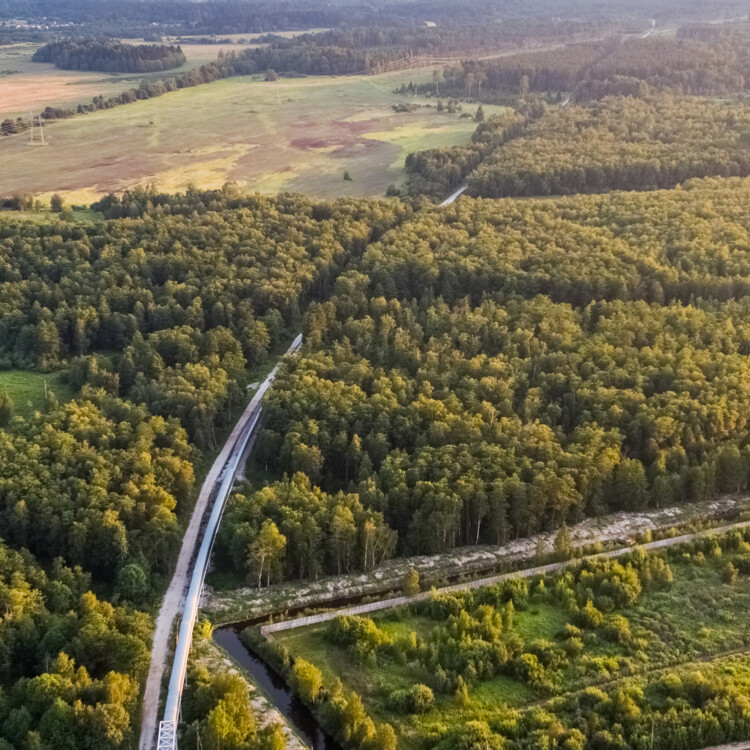 We shall apply for the initiation of a special plan by the rural municipality Lüganuse. The type of this plan is the most correct and clear pursuant to law in order to ensure the mapping and engagement of the interests of the community in the best possible way.
The special plan of the local government will be prepared in two stages. In the first stage, the possible locations of the complex will be compared and analysed and the most suitable one will be selected. In the second stage, a more specific solution will be developed, e.g. the number of buildings, their exact location in the planning area, and other such.
The special planning process will include a strategic assessment of environmental impact with regard to both the potential locations and the overall impact of the production unit to be built. An environmental analysis will also be conducted with regard to the combined impact with other industries, which is particularly important in Kohtla-Järve.
The organiser of the special spatial plan and the strategic assessment of environmental impact is the local government of Lüganuse, and further information about the process is available here. The materials related to the special spatial plan of the bioproducts production complex are available on the webpage of Hendrikson & Ko who prepared the special spatial plan.
According to current plans, the complex would start operation in 2026 at the earliest.
Orienteeruv ajaline raamistik
2021 - 2022
Additional studies
2022 - 2024
Local government special plan and strategic assessment of environmental impact (SAEI)
2023 - 2024
Preliminary design
Applying for an integrated permit
2024 - 2025
Final investment decision
Design
2025 - 2026
Complex construction
2027
Launch of the bioproducts complex