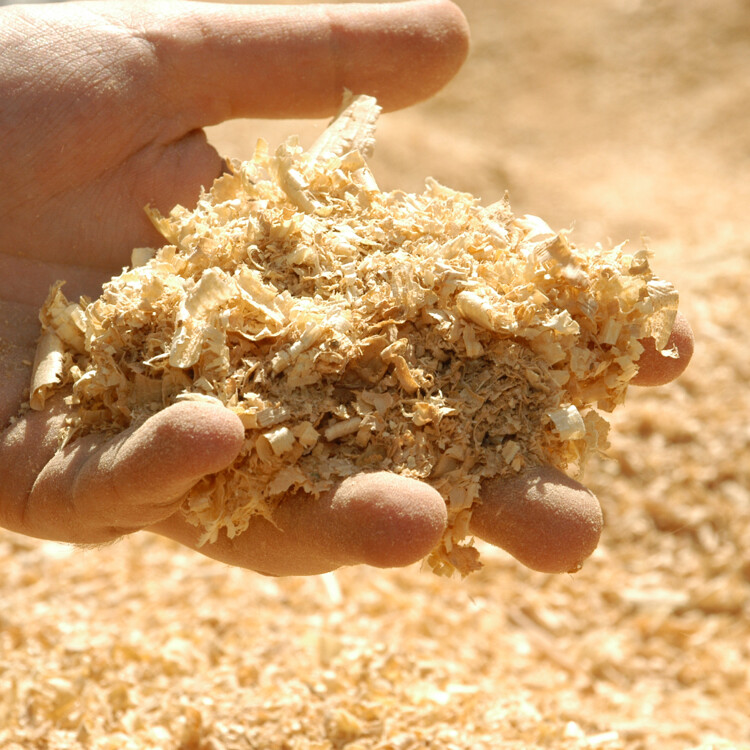 Global demand for bioproducts is rapidly growing, above all driven by the global green trends and responsible consumption.
The local valorisation of renewable raw materials reduces environmental impact in the raw material logistics chain, as the product volume is nearly 5 times smaller than the volume of raw materials. In order to fulfil development trends and environmental protection goals and to promote a circular economy, a need for packaging products is growing in the society, due to, for instance, the prohibition of non-reusable plastic products. The consumption of various biochemistry products and sanitary paper is also growing.
The valorisation of wood starts with the production of pulp and ends with the limitless possibilities of wood chemistry. Ordinary and dissolving pulp as well as green energy are the core products of the production complex, but we intend to develop the production cycle to expand the product range to tens of components – from liquid fuels to carbon fibres and plasticisers.
As raw materials, the production complex will produce dissolving pulp, pulp, tall oil and renewable energy, bio-fertilisers and growth promoters. As end products, the complex will produce raw materials for various fabrics, e.g. viscose fabric, for the textile industry. The development of the bioproducts complex will also open a possibility to produce both biofuels and specialised chemistry product groups: plasticisers (of lignin), binding agents (of lignin), phenols (of lignin), polyesters (of hemicellulose), hydrogels (of hemicellulose), antioxidants (of extractives), etc.
The biochemicals will mainly include industrial chemicals which further processors will valorise into consumer chemicals, as well as raw materials for the production of biofuels. Depending on the product and the raw material, the production volume would be 330,000 to 500,000 tonnes a year.
According to forecasts, a stable increase is expected in the demand for both coniferous and non-coniferous pulp, 1.1% and 2.2%, respectively. According to studies, the market for dissolving pulp will even grow by 4.1% a year. Experts also forecast an average annual growth of 8.1% for the global bioproducts market in 2020–2025, which means that the 2025 transactions in the bioproducts market will exceed 850 billion dollars.
We shall add value to Estonian pulpwood in Estonia
We believe that developing the local valorisation of pulpwood is important and right, instead of exporting wood as round timber or burning wood for energy. The valorisation of wood is environmentally sustainable and has a long value chain. We encounter bioproducts and end products made of these at every step in our everyday life.
---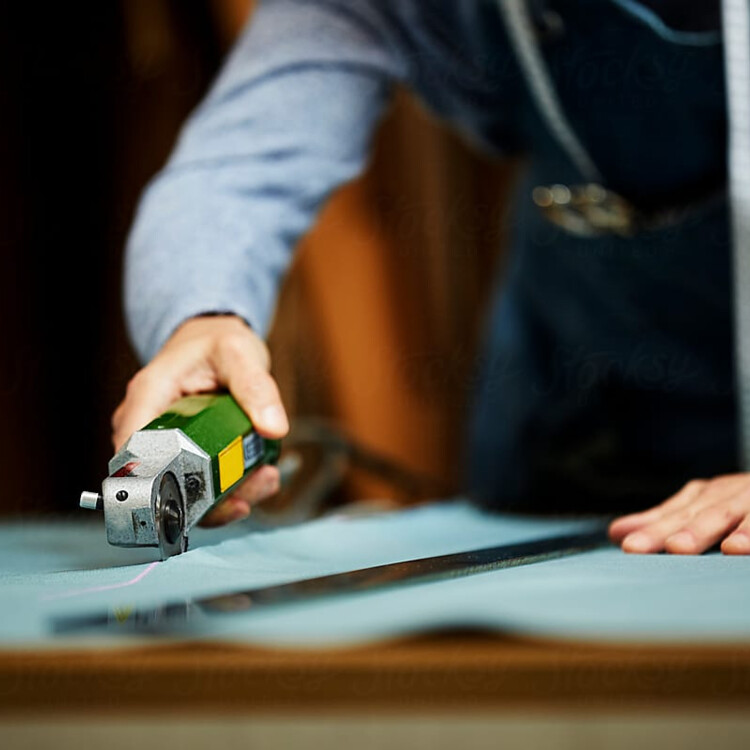 Raw material for environmentally friendly textile production
Until now, cotton and synthetic fibres have been the main raw materials in the textile industry. The environmental footprint of these is considerable: growing cotton requires large quantities of water and the production of synthetic fibres is based on oil products.
In order to reduce the environmental impact of the textile industry, producers have started using fibres based on dissolved pulp made of wood in the past decade.
Various technologies allow the production of various fibres from dissolving pulp (high-purity cellulose) and pulp is therefore a rapidly growing raw material in the textile industry where a lot of energy is currently spent on the production of environmentally more friendly textiles. We see great potential in the use of dissolving pulp primarily in the production of viscose fabric that has a growing market.
End products include clothes, textiles, yarn, as well as cellophane, sponges and other such.
Dissolving pulp is also used for the production of bioplastic, carbon fibre and plasticisers. Raw material can also be used in the production of acetates in the chemical industry.
Raw materials for packaging, sanitary and paper industry
One of the product groups of the bioproducts production complex is pulp which is used in very many different end products.
Packaging: suitable for use in packaging materials for liquids and other end products meant for the consumer.
Sanitary products: toilet paper and kitchen roll, tissues, various sanitary products and other similar paper products.
Printing and magazine papers, various office and archiving papers.
Other paper products: filters, labels, wallpaper, packaging paper, etc.
Biochemicals
A growth in the demand for bioproducts stems from the EU's climate goals and an increasing awareness of the society in preferring sustainable products to fossil products.
Chemistry products can be used for making various wood chemistry based products which include pharmaceutical and cosmetics products as well as materials based on bio-composites.
The valorisation of wood generated tall oil aa a by-product, which can be further refined to produce various biochemistry products and biodiesel. Tall oil is also widely used in the food, pharmaceutical, paint and varnish industries.
Green energy
The production of energy from renewable sources is growing from year to year, supporting our aspirations to replace fossil energy with renewable energy.
Green energy solutions will be one of the outputs of the complex to be established. The bioproducts production complex will produce 730 GWh of renewable electricity a year as well as green heat energy for supplying nearby cities.
In order to use the wood resource even more efficiently, we shall produce biogas from wood bark for our own consumption. We wish to develop the biogas purification technologies so that the produced biogas could be used a biomethane for public transport.