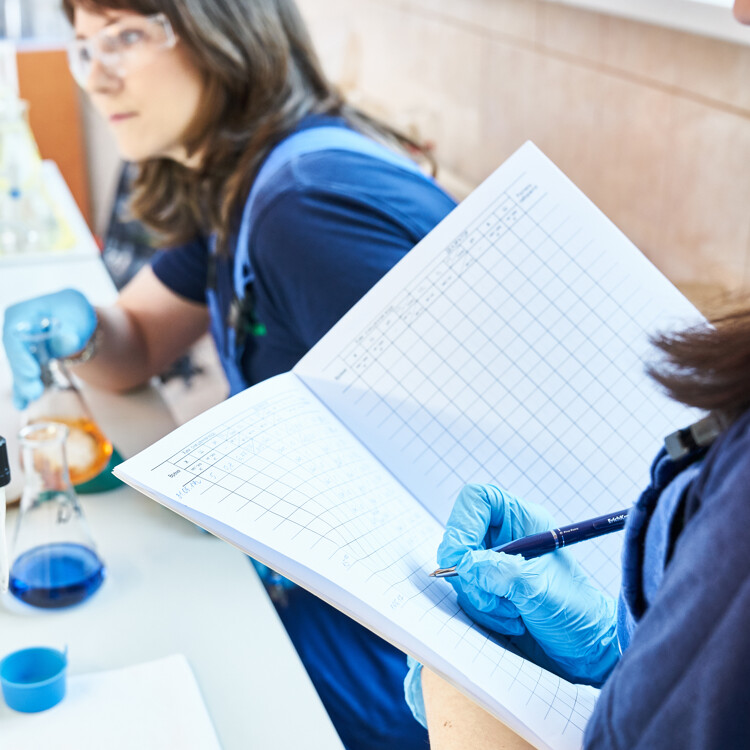 Sales of Non-Potable Water
We have produced chemically purified and de-mineralised water for over fifty years.
Chemically purified water is obtained by treating non-potable water in the following stages:
Mechanical filtering (purifying the water from mechanical particles);
Softening with hydrogen and sodium cationite filters;
Decarbonisation (separation of excess carbon dioxide);
De-aeration (removal of oxygen and carbon dioxide).
VKG Energia sells chemically purified water in quantities of up to 40 m³/h and de-mineralised water (electrical conductivity < 1 µS/cm) in quantities of up to 10 < 1 m³/h.
Groundwater and lake water for industrial consumers
VKG Energia has ten years of experience in the sales of groundwater and lake water and the maintenance and repair of related equipment and facilities.
Groundwater is pumped from a depth of 120 m from two bore wells adjacent to the site. Our maximum groundwater capacity is 10 m³/h.
Lake water is pumped directly from the Konsu pumping station into the network at a volume and pressure required by consumers.
Our maximum lake water capacity is 200 m³/h.
---
Sales Information & Inquiries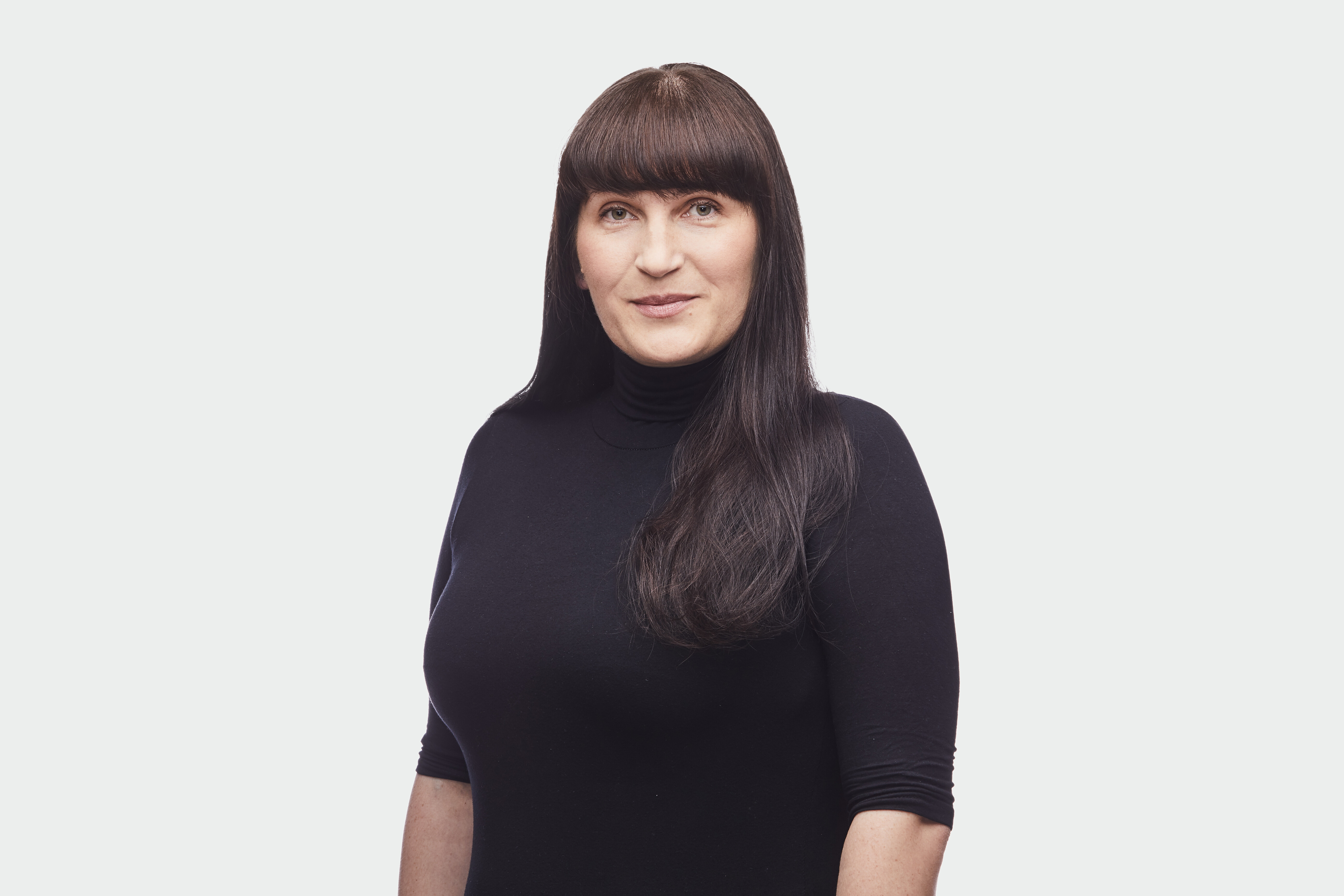 Svetlana Fedorova
Chemistry Department Manager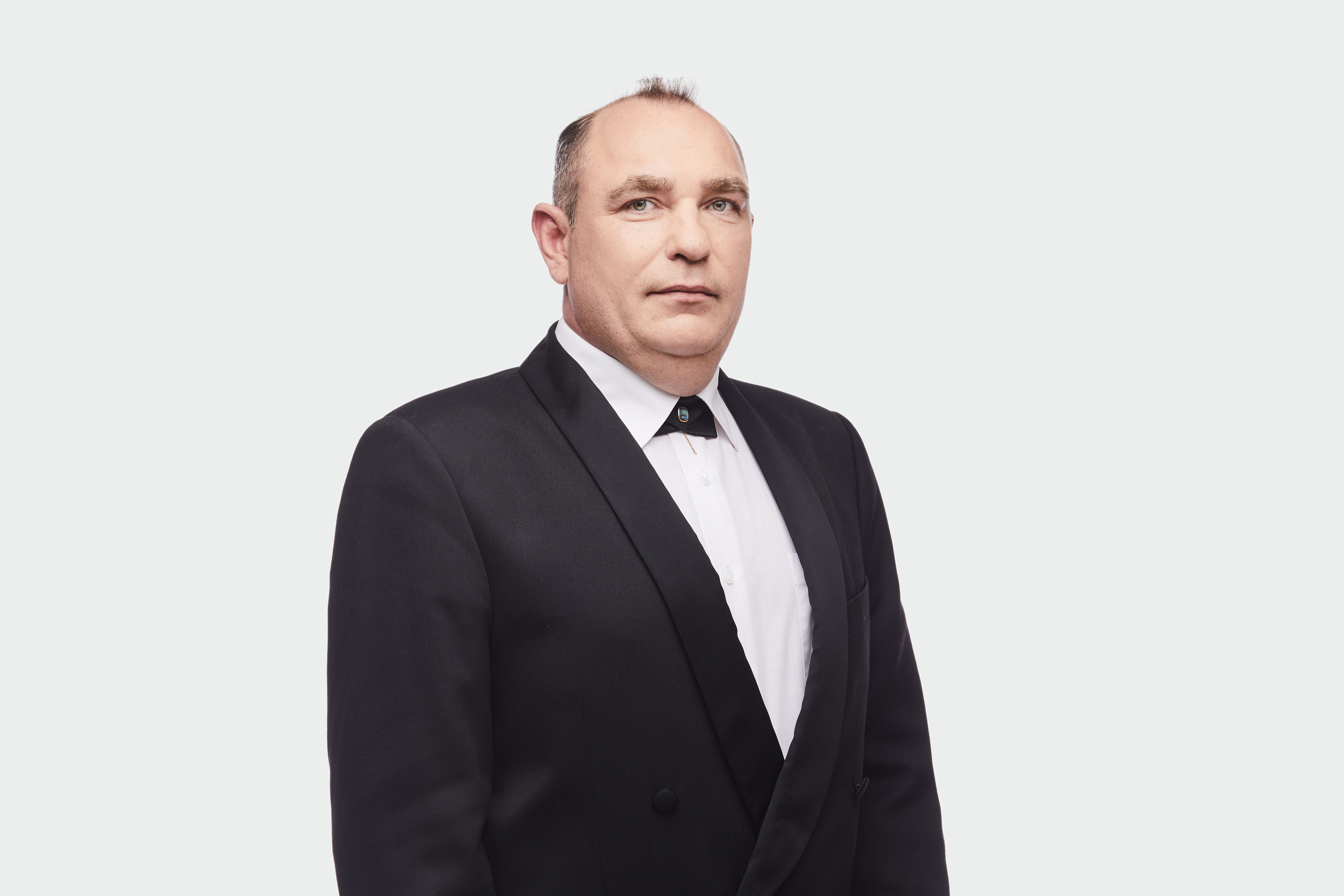 Sergey Sharonov
Technological Networks Department Manager