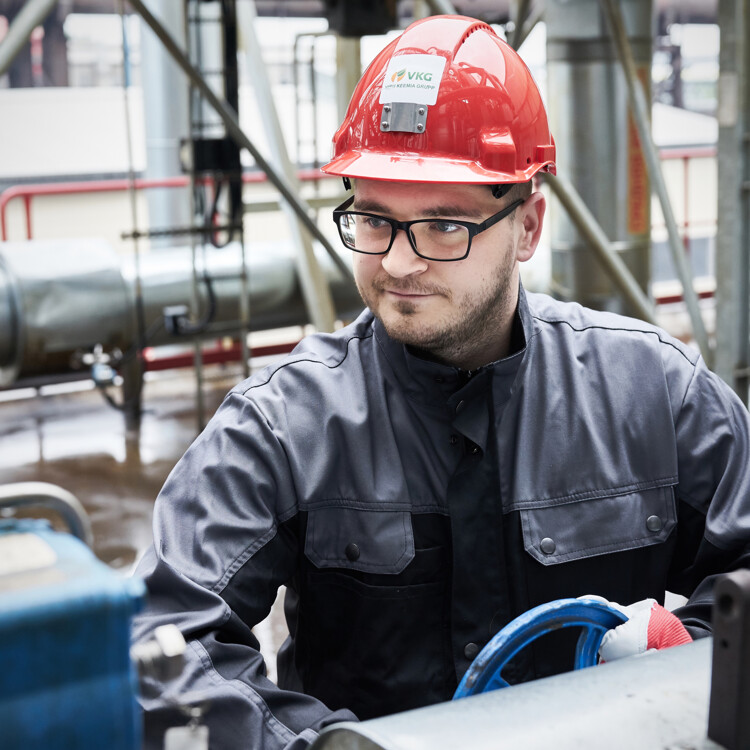 The best available technology
The future project will use the flexible kraft technology which entails the chemical processing of wood. According to world experts, this is currently the best possible pulp production technology which allows the use of both coniferous and non-coniferous wood.
The main production processes include:
the preparation of wood for chipping;
the chemical processing of wood, or boiling, washing, sorting;
the separation of biochemicals;
the recycling of used kraft liquor into reusable kraft liquor through steaming and regeneration;
the production of renewable energy by power turbines in the form of generated heat energy;
the bleaching, drying and packaging of pulp;
the treatment of raw water and waste water.
The estimated annual raw material need of the complex will be 2.0 to 2.3 million solid cubic metres, which is a third less than that of the wood refining factory planned for Tartu County a few years ago.