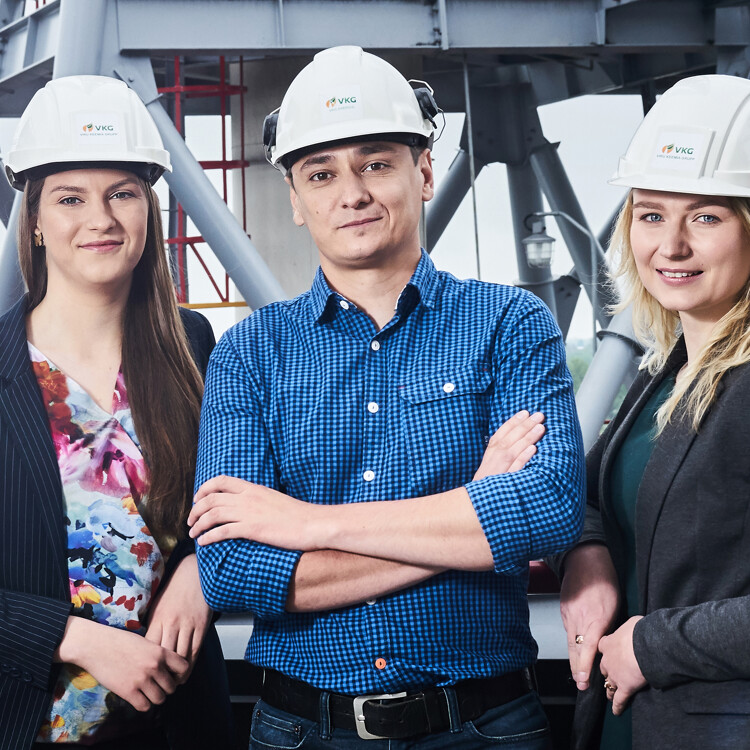 Work at VKG
We number 1600, we speak many languages and have many different backgrounds, but we all share a passion for our work. We are an Estonian company in which decisions are made quickly and the results are tangible.
The Viru Keemia Grupp is more than just oil shale mining and oil and energy production. We are looking for bold, inventive and imaginative people who are not afraid of challenges and want to change the world.
Working at Viru Keemia Grupp means participating in unique large-scale production, where new skills are easily learned and expertise can be applied across different subject areas and subsidiaries.
In developing our employees and hiring new people, we value knowledge, an enterprising spirit and excellent work culture: all things that lead to excellent results.
---
Bring Your Idea to Life
We are passionate about new opportunities and technologies. It is the desire to go further and do better that has helped us grow and succeed. We know that new technological solutions create value for everyone. If you have a bright or innovative idea about how to do something differently or better in our field, share your idea with us and we will help you realise it. Submit your idea at to win an opportunity to make it happen.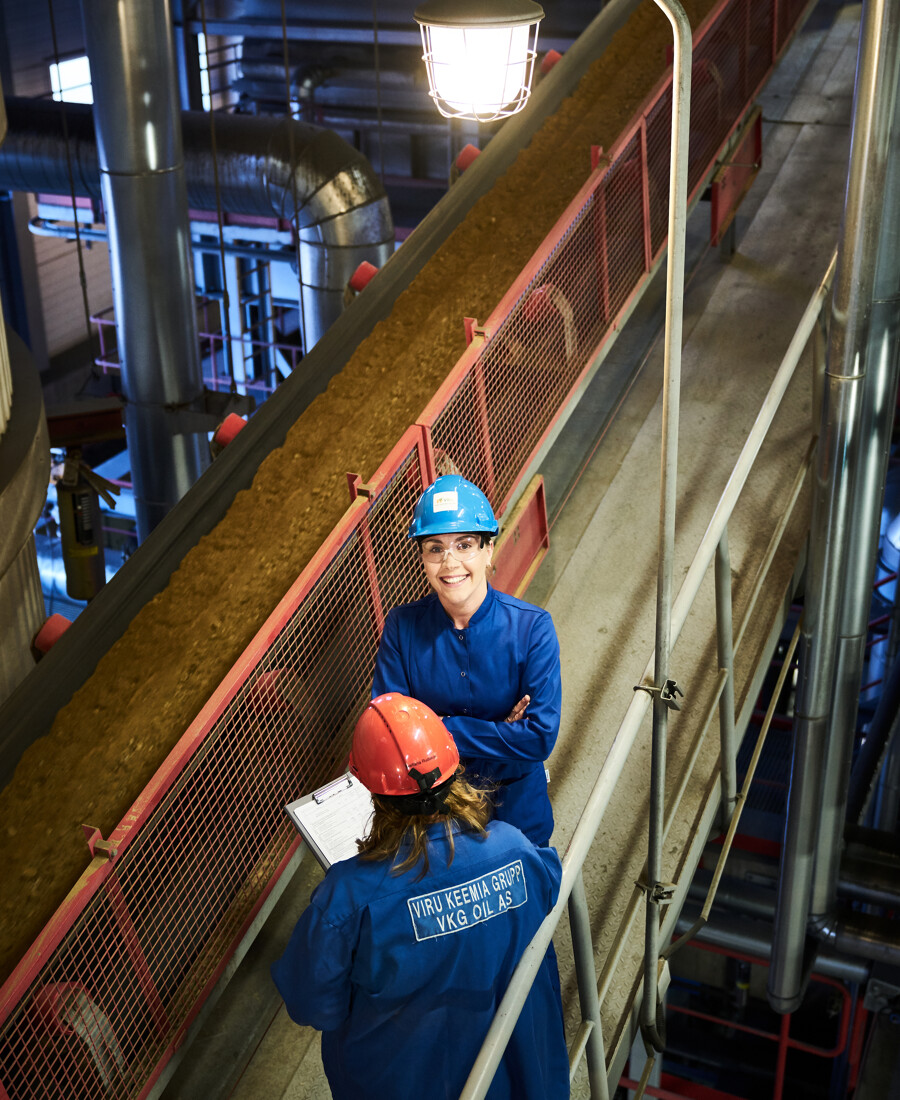 Meet your future colleagues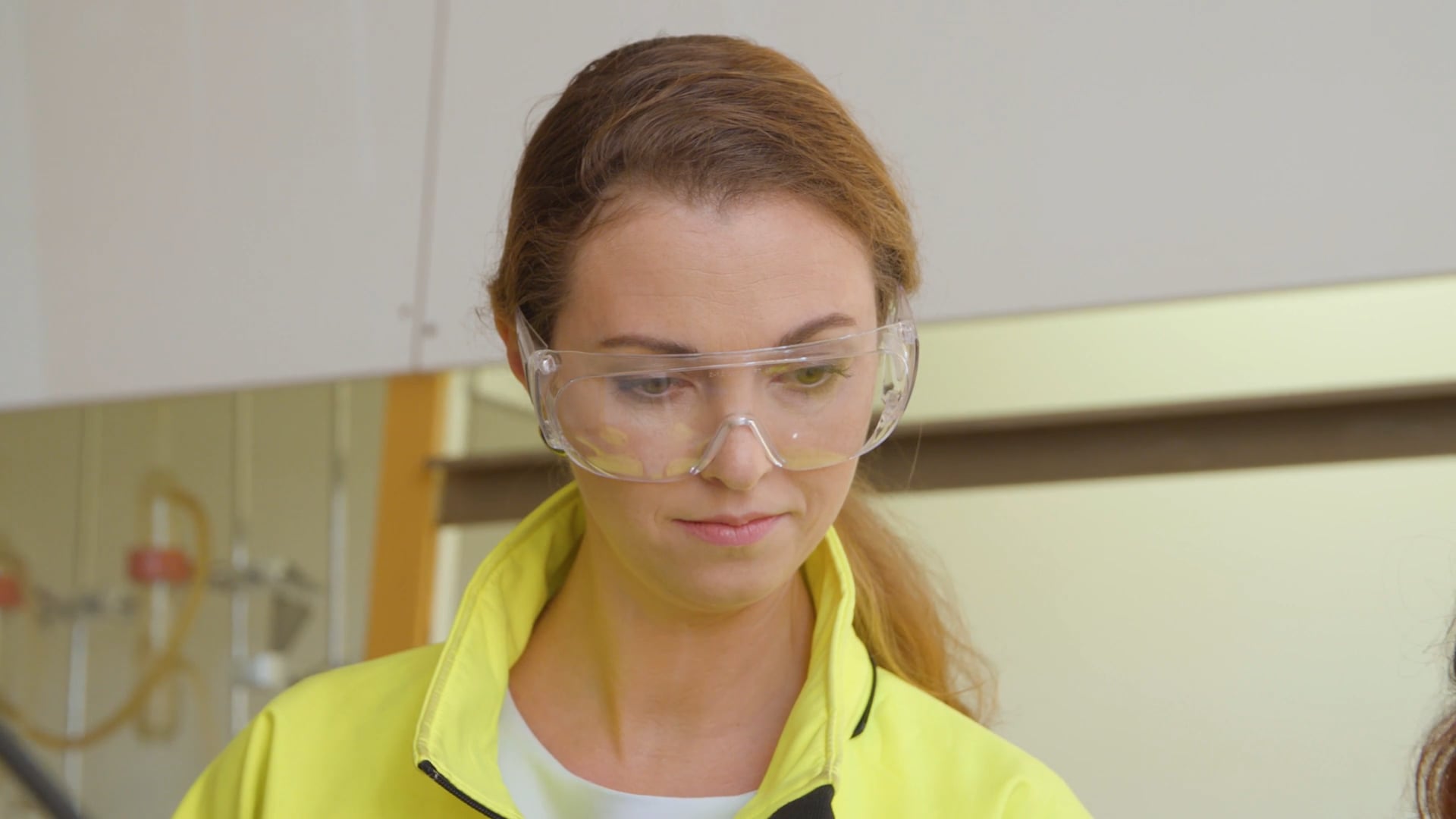 Kitty, REACH project lead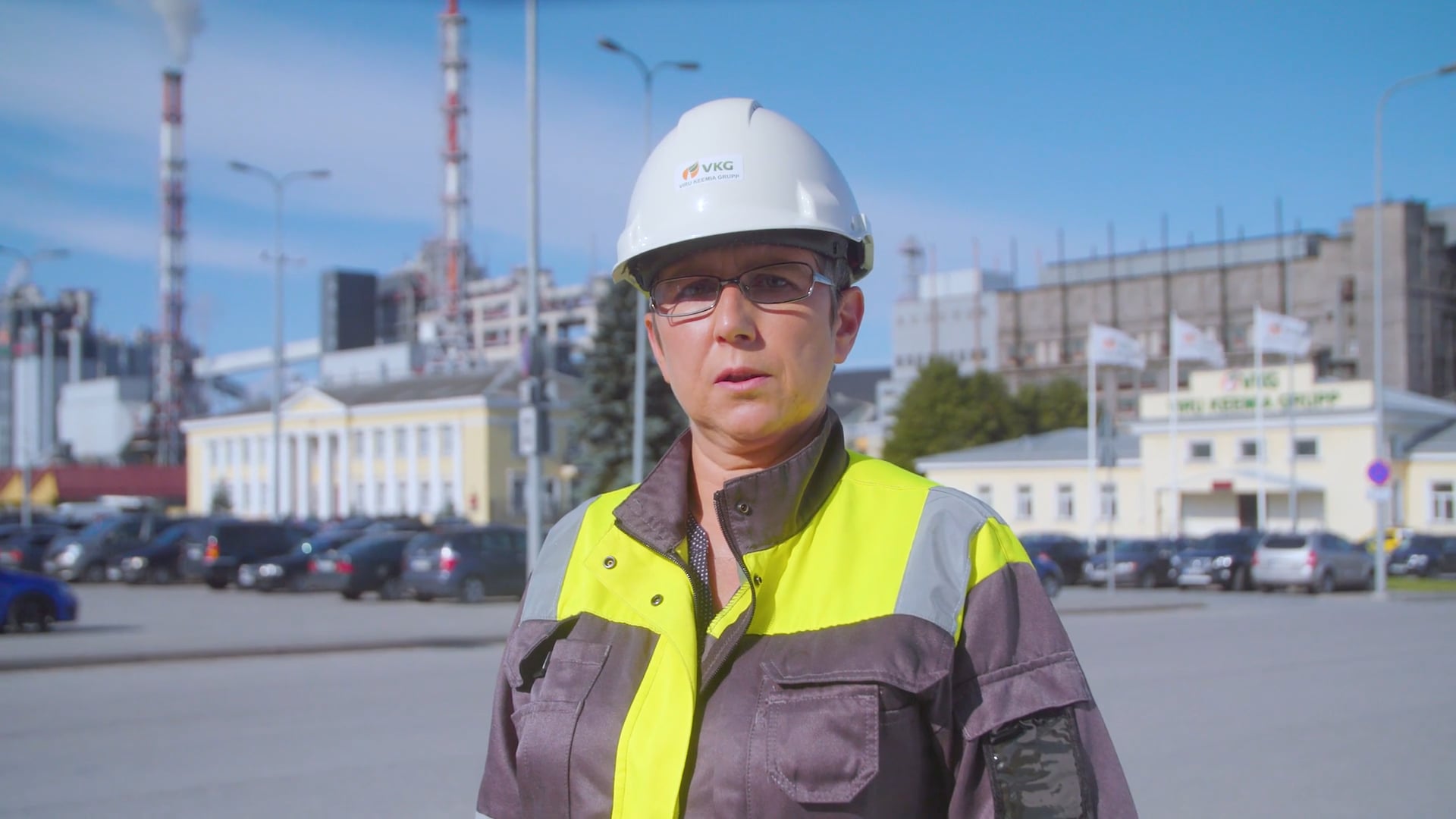 Tea, HR manager