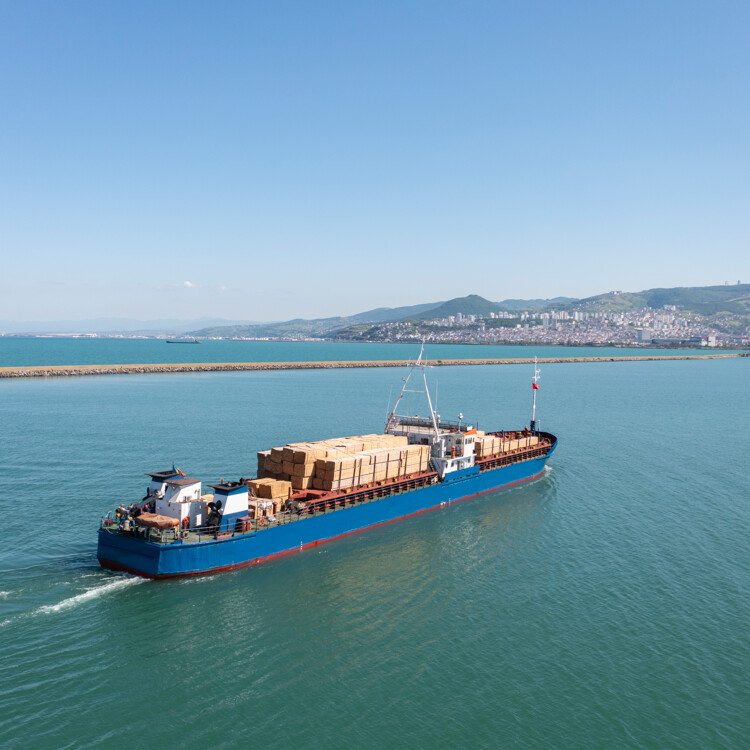 Why are you applying specifically for a local government special spatial plan?
A local government special spatial plan is today the only correct way of planning pursuant to law, as it ensures the engagement of the local community in the best way. A local government special plan prescribes the need to analyse at least two alternative locations for the bioproducts production complex in the territory of one local government.
What will the raw material need of the production complex be? Where will the wood come from?
Under its current Forestry Development Plan, Estonia exports 2.5 to 3.0 million m3 of pulpwood and wood chips, i.e. raw material suitable for bioproduction. A part of pulpwood is also used for generating energy. We believe that it would be more efficient and economically beneficial to add value to this resource locally at a bioproducts production complex.
Depending on the type of products and raw material, the raw material need of the production complex would be 2.0 to 2.3 million m3 of wood a year, which is a third less than that of the wood refinery plant planned in Tartu. The production complex will use a flexible technology which allows using both coniferous and non-coniferous wood. The production of dissolving pulp will allow us to optimise the use of resources – the more we produce dissolving pulp from non-coniferous wood, the lower the need for raw wood.
We plan to acquire wood from Estonia and, if necessary, from Latvia and Lithuania. This will increase transport costs to a certain degree, but the railway branching located in the territory of the future production complex will allow us to prefer railway transport to road transport in obtaining material from South-Estonia and North-Latvia.
VKG itself is not a forest owner or a wood supplier and does not participate in the preparation of the Forestry Development Plan. We shall be competing on common grounds and on the same terms with the consumers of low-quality wood of Estonia, Latvia and Scandinavia in accordance with the applicable law. The fact that our project takes into account criteria for the sustainable use of the forest is a possible advantage. We wish to valorise pulpwood in the volume allowed by the Estonian Forestry Development Plan.
How will the production complex influence forest felling volumes in Estonia?
We would be using low-quality pulpwood that is already coming from forest felling and is being burnt and exported, adding value to it locally and within the limits of the Estonian Forestry Development Plan. The future felling volumes are determined in the currently prepared Estonian Forestry Development Plan in the preparation of which VKG does not participate in and has never participated in. We plan to cover the lacking wood resource from imported raw material. Material suitable for the bioproducts complex, i.e. pulpwood is currently largely exported, as no value is added to it locally.
Impact on the environment