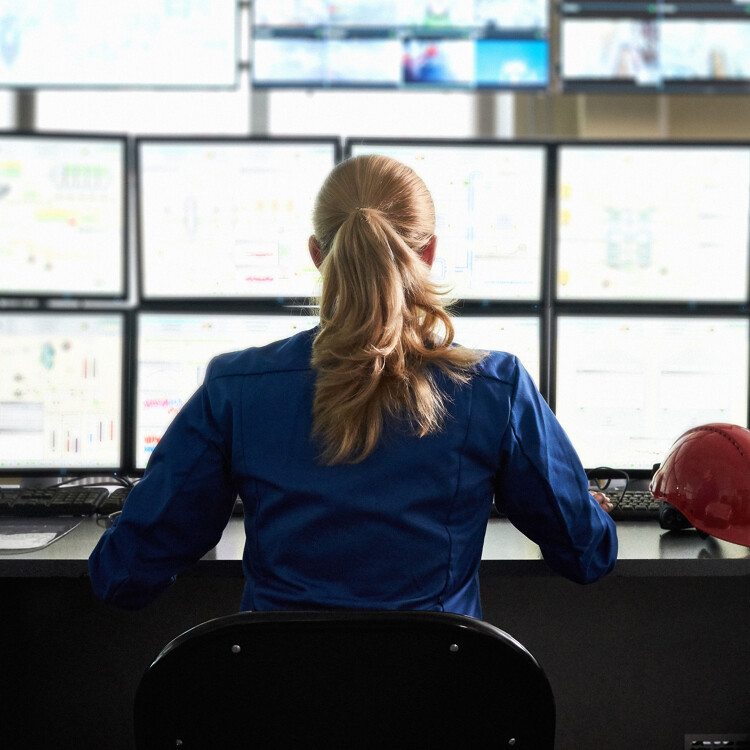 Smart Digital Solutions
Viru RMT develops software solutions for the integrated management of technological process automation. The company's software products span the entire spectrum of automation-related tasks, from data collection and controls programming to the generation of reports and tables in suitable forms for end users. Our solutions allow you to monitor the real-time status of production processes from anywhere in the world.
More information on industrial automation can be found on the Viru RMT website.