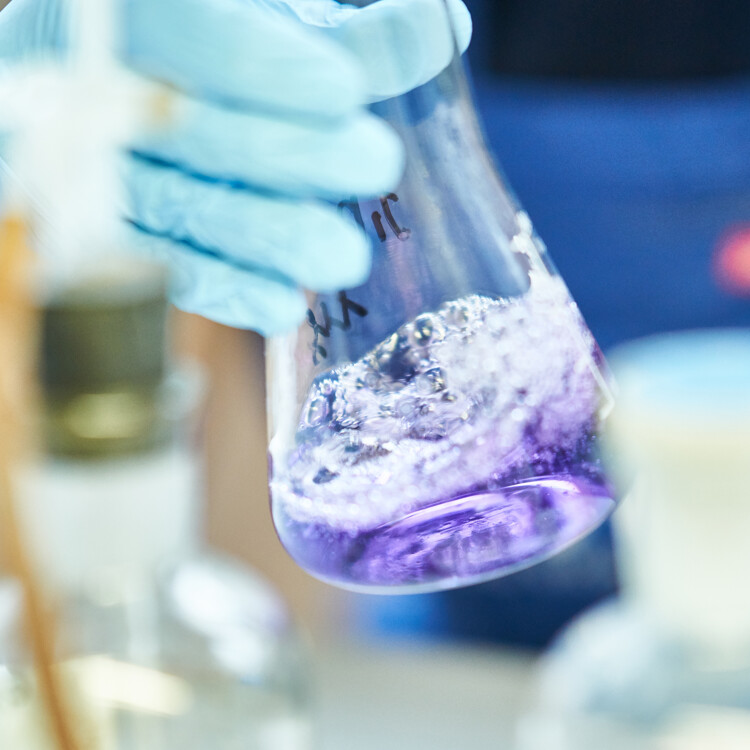 The Group has two accredited laboratories – a metrology laboratory and a chemical laboratory. Experienced specialists offer a wide range of services in various fields, from the installation and measurement of electrical installations to the sampling and measurement of liquid fuels.
Metrology laboratory
Our metrology laboratory is accredited for the calibration of temperature, pressure and volumetric flow rate measuring tools. The laboratory conforms to the ISO/IEC 17025:2017 standard and and holds certificate No. K027.
We are expert providers of the following services:
Calibration of resistance temperature detectors;
Calibration of thermocouples;
Calibration of unified output pressure transducers;
Calibration of unified output temperature transducers;
Calibration of manometers and vacuum pressure sensors;
Calibration of standard flow limiters;
Calculation of gas and liquid flow rate from differential pressure measurements;
Consultations for calculating gas and liquid flow rate.
Chemical Laboratory
VKG Oil's chemical laboratory performs chemical analyses of fuel, water and air, as well as fuel quantity and environmental measurements. Our accredited laboratory complies with the EVS-EN ISO/IEC 17025:2006 standard and has been issued the certificate No L106. The services are performed by experienced specialists and the laboratory is outfitted with modern laboratory equipment: gas chromatographs, portable gas analysers, automatic liquid and solid fuel analysers etc.
We issue test reports for the chemical analyses of liquid and solid fuels, industrial wastewater and technical gases based on samples submitted by the client. Within Ida-Viru County, we can perform the following sampling and measuring services at the client's site:
Sampling technical, smoke and emitted gases and issuing test reports
Sampling ambient air in industrial areas and issuing test reports
Sampling air in industrial areas, including during hazardous fire and gas operations, and issuing test reports
Sampling liquid fuels, measuring quantity in containers, and issuing measuring reports.
---
Sales Information & Inquiries