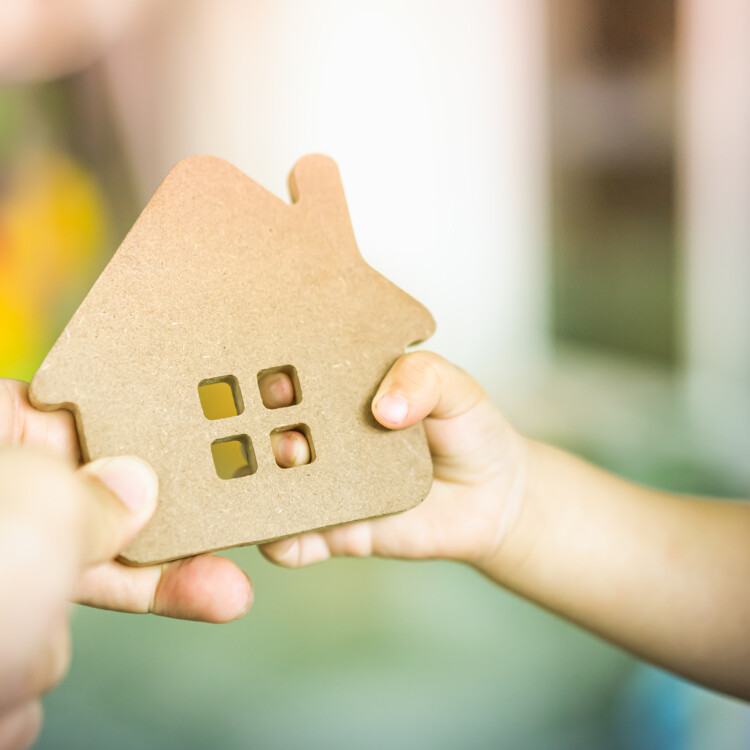 Sale of Heat and Electricity
A hundred years of experience in refining oil shale has taught us to get much more than just oil out of oil shale. Refining oil shale in VKG means the combined production of oil, heat and power, which is the most eco-friendly and economically efficient way to use this resource.
Electric power for over 50,000 Ida-Virumaa inhabitants
The sale of electrical power and network services is handled by VKG's north-east Estonian subsidiary VKG Elektrivõrgud, which is the third biggest electricity distribution company in Estonia in terms of sales volume (243 MW). The company's service area includes Narva, Narva-Jõesuu and Sillamäe.
VKG Elektrivõrgud is mindful of the importance of electrical safety and organises frequent in-service training for its employees. The company also contributes to raising the awareness of area residents, especially children, in matters related to electrical safety by organising awareness-raising campaigns and school visits.
Consumer information, self-service facilities and further information about the company are available on the VKG Elektrivõrgud website www.vkgev.ee
Environmentally sustainable heat production
Since 2013, the group has been using a more environmentally friendly process for heat production: heat is produced from waste gases generated in the course of oil shale processing. This solution allows us to significantly reduce the levels of unavoidable emissions inherent in heat production and to offer the client the safest and cheapest possible heat by maximising the potential of local production.
VKG Energia produces thermal energy and sells it to an external partner who in turn supplies heat to more than 30,000 end consumers. Customers are connected to the network areas of the Ahtme, Sompa and Järve city districts and of the Jõhvi rural municipality.
Sales Information and Inquiries