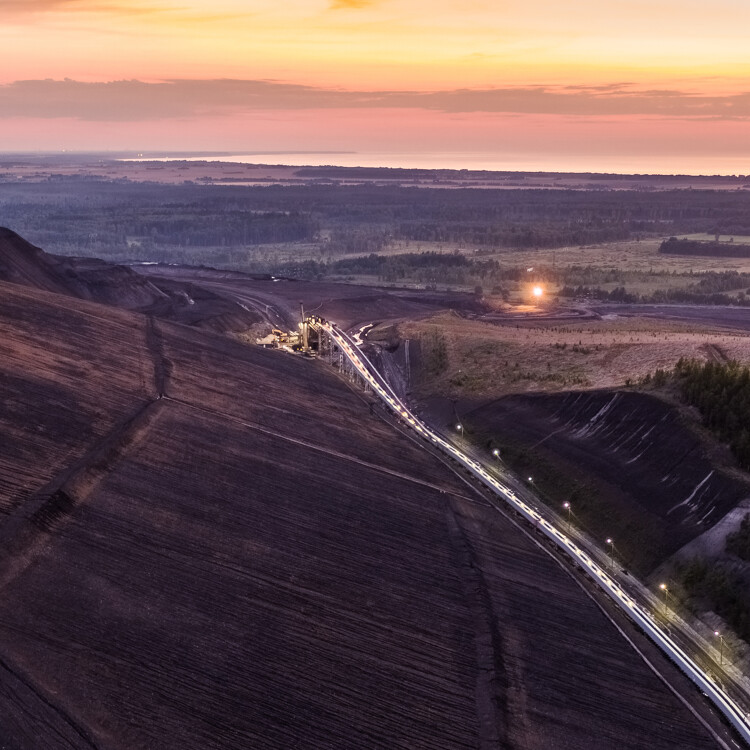 Küpsised ja isikuandmed
VKG appreciates your interest in our web pages. We would like to assure you that all personal information is handled securely.
Cookies
VKG kasutab oma veebilehel küpsiseid ainult külastuste mõõtmiseks ja seansside haldamiseks. Küpsised on tillukesed tekstifailid, mis teie arvutisse paigutatakse, et saaksime teile kui kasutajale pakutavat teenust optimeerida.
Küpsised annavad meile teavet selle kohta, kuidas te meie veebisaiti kasutate, nii et teaksime, kui palju olete seda lugenud ja millistel linkidel klõpsanud. Selle eesmärk on teie vkg.ee kasutuskogemuse parandamine ja see ei tekita teile turvariski, vaid aitab meil luua külastuste ja veebisaidi kasutamise kohta statistikat. Palume teil küpsistega nõustuda, et saaksime teile meie kodulehel ja sotsiaalmeedias paremat kasutamiskogemust pakkuda.
Milliseid küpsiseid me kasutame?
Veebilehe funktsionaalsuse ja kasutamise parandamiseks kasutatakse veebilehtedel järgmiseid küpsiste liike:
Püsivaid küpsiseid, mis jäävad teie arvutis olevasse küpsiste faili püsivalt. Neid võidakse kasutada näiteks teie kui veebilehe korduvkülastaja äratundmiseks ja veebilehe sisu kohandamiseks vastavalt teie vajadustele või statistiliste andmete kogumiseks.
Seansiküpsised on ajutised ja kaovad, kui veebilehelt lahkute või oma veebilehitseja sulgete. Seansi küpsised tuletavad veebilehele meelde, et külastaja on teinud eelmisel lehel valiku, et soovib info korduvat sisestamist vältida.
VKG ei müü küpsiste abil kogutud teavet. Pange aga tähele, et meie veebisaidil võib olla linke välistele veebisaitidele, mida VKG ei kontrolli. VKG ei vastuta väliste veebisaitide andmekaitsepraktikate eest.
Privacy and Data Protection in VKG
Privacy and data protection laws protect the integrity and confidentiality of a person's private information. VKG is committed to protecting the privacy rights of our employees and everyone with whom we do business. We will only use personal data for appropriate purposes, and personal data will be processed in accordance with applicable data protection regulation and VKG's binding corporate rules.
VKG's processing of personal data
VKG processes personal data about employees, external consultants and employees of contractors working from VKG premises or in VKG systems. VKG also processes personal data about data subjects who are not employed or engaged by VKG. VKG will always process personal data fairly and lawfully, and only for a specified, explicit and legitimate purpose or as required by law. VKG will ensure appropriate information security related to confidentiality, integrity and availability. Personal data will be retained only for the period that is required to serve the legitimate purpose.
VKG also processes personal data about data subjects that are not employed or engaged by VKG, for these purposes:
Integrity Due Diligence
VKG has established an extensive Integrity Due Diligence (IDD) process. The IDD process includes collecting information to help us understand who our counterparties are, their values and how their business is conducted. In some instances, the IDD may also include the processing of personal data.
Screening
To ensure regulatory compliance with Estonian and international regulations on sanctions, as well as ensuring compliance with anti-money-laundering regulation, VKG may perform a screening of external third parties with whom VKG has relations.
Email alerts
On vkg.ee you may subscribe to email alerts for press releases. The information recorded is only utilised for email alerts. Access to this information is restricted to administrators.
Feedback and questions
This website is owned and operated by Viru Keemia Grupp AS (VKG), Estonia and its contents are fully owned by VKG. If you find errors on this site, please inform us using the Feedback form below.
---
Isikuandmeid puudutavatele küsimustele vastab meeleldi: