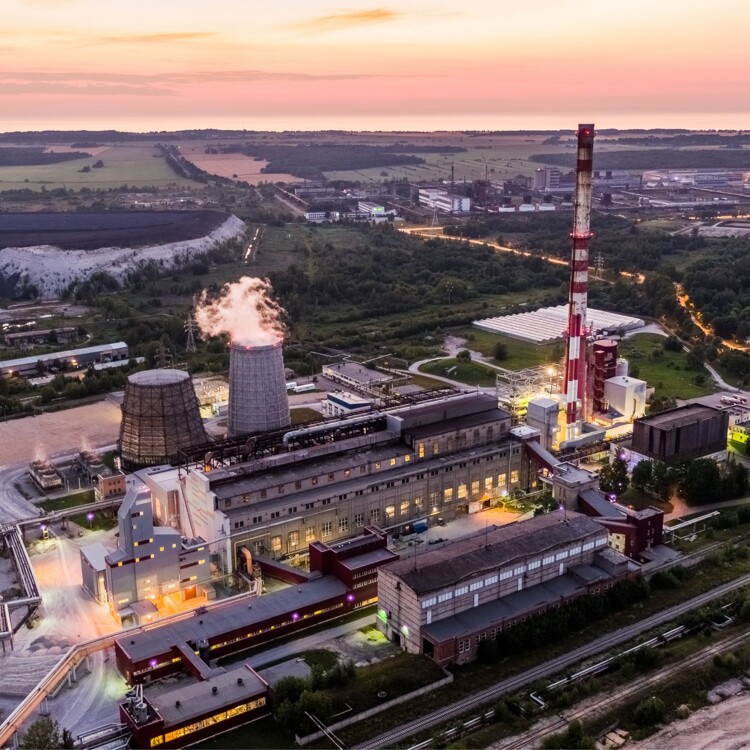 Viru Keemia Grupp's proposal: Estonia needs a climate act
The Estonian state has supported the EU climate neutrality goal and its endorsement as a regulation. In order to achieve climate neutrality, a pivotal change must be made in the organisation of the society in Estonia, i.e. in the organisation and taxation of transport, waste management, buildings, agriculture, energy, industry and forestry in Estonia. There is currently a legal vacuum in the area of climate in Estonia, which has to be urgently filled, as in order to implement the climate policy goals of the European Union, conduct must be regulated in the Estonian society both across sectors and by distributing obligations to specific sectors.
"We presented a proposal to the parliamentary parties and the Prime Minister's Office today to develop a climate act for Estonia to express the social agreement needed for achieving Estonia's climate goals. Without agreed legal boundaries, the green transition would result in an unclear business environment where making long-term decisions and investments would be impossible. Two years have passed from the moment when Estonia supported the establishment of the climate neutrality goal, but Estonia still lacks a plan as to which goals have to be achieved and by what time and in which areas. This situation gives rise to a justified question of what position will the Estonian Government assume with regard to the draft climate policy package 'Fit for 55' presented by the European Commission," explained Ahti Asmann, Chairman of Management Board of Estonian capital based industrial enterprise Viru Keemia Grupp.
The climate act would among other things provide an opportunity to clearly and in great detail stipulate Estonia's supranational and area-specific climate goals, their timeframe and links to other acts, the EU law and international agreements, climate area terminology, restrictions of personal rights and freedoms that are appropriate and proportionate for achieving the climate goals, the rights and obligations of persons, and the standards necessary for ensuring the fulfilment of the rights and obligations.
Climate acts with a similar scope of application have been already been adopted in Europe by Germany, France, Sweden, Finland, Holland, Denmark, Ireland, Norway and the United Kingdom. Several other EU Member States are currently developing their climate acts.
The EU climate policy may among other things entail an intensive restriction of fundamental rights. In connection with the climate policy, it is important to acknowledge the principle of materiality established in the Estonian Constitution, pursuant to which all the important matters of life in Estonia are decided by Riigikogu or the people as the bearer of the highest power.
"It is irrational to simply blindly adhere to regulations written in the halls of Brussels. The Estonian state must establish its own climate policy positions and determine its boundaries and processes for implementing changes. In the coming years, the green transition will have an effect on the life of every Estonian resident and we have to start a substantive discussion about that effect," Asmann added.
Further information:
Irina Bojenko
Public Relations Manager of VKG
Phone +372 334 2702
Mobile +372 523 2700
e-mail: