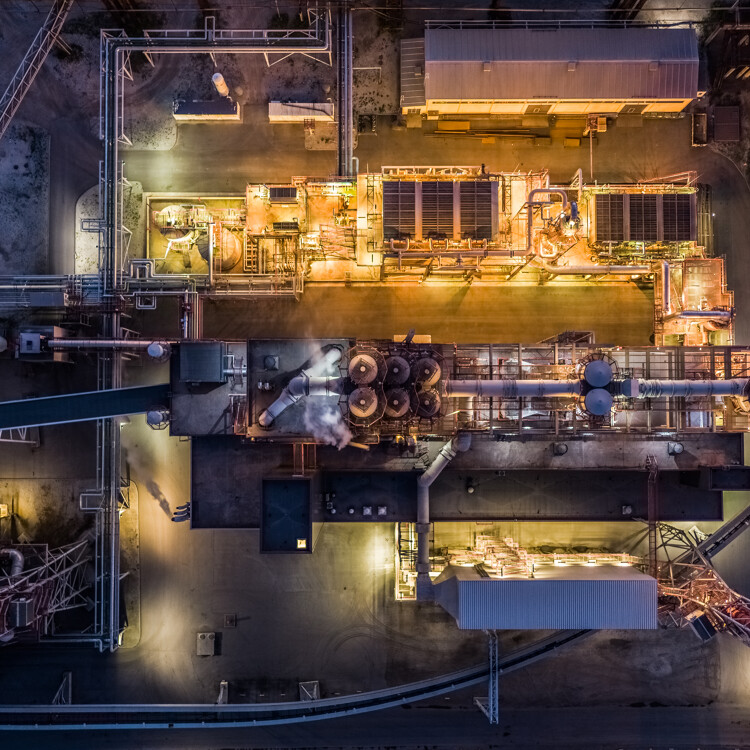 Reliable and efficient technology
Viru Keemia Grupp has undoubtedly the best results in ex-situ oil shale processing projects for shale oil generation. For us, the success indicator for research, engineering and construction projects is the time taken from the beginning of the capital-intensive construction stages to the achievement of stable total effective equipment performance. With the development of Petroter technology, we have reached the stage where the time from the launching of the initiation stage to working at full capacity is just two weeks.
We have been producing shale oil from oil shale since 1924. We have been processing oil shale with Kiviter technology for over 80 years and we have been developing Petroter technology since 2005. Today, the group has three Petroter oil shale plants and three Kiviter factories working at full capacity.
Petroter shale oil plants are characterised by reliability and energy efficiency. In 2018, the three Petroter plants operated for a total of 905 days and the average net efficiency of oil shale processing was 90.5%.
2002
We conducted research with fine-grained kukersite oil shale
2002 - 2005
We conducted an initial economic and capacity assessment feasibility study.
2005
Pre-project planning began.
Petroter I
2007
Project launch, zoning plan development
2007 - 2009
Construction work
August 2009
The plant reaches 65% of monthly oil shale processing capacity; full capacity reached in summer 2010.
December 2009
Inauguration celebrations
Petroter II
August 2012
Project launch, zoning plan development
November 2012 - spring 2014
Construction work
September 2014
Full capacity reached in early September; nominal capacity achieved within the month.
October 2014
Inauguration celebrations
Petroter III
October 2013
Project launch, zoning plan development
April 2014 - July 2015
Construction work
August 2015
Set-up and start up
September 2015
The plant reached nominal capacity within one week.
November 2015
Inauguration celebrations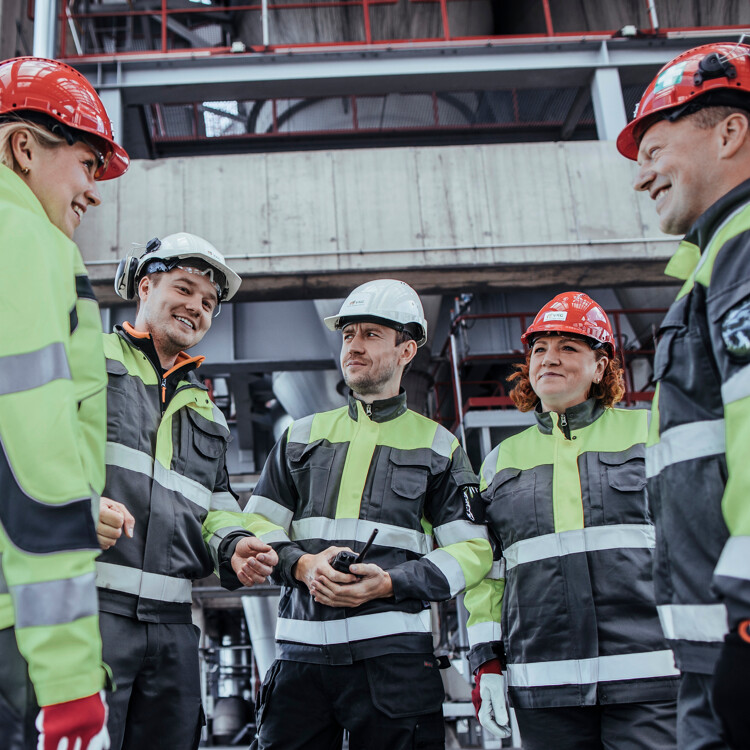 During more than 15 years of oil shale processing development, Viru Keemia Grupp has formed a powerful in-house team collaborating effectively with leading researchers in the field of oil shale processing.
Our professional, experienced team offers the following consultations for different stages of development:
Laboratory oil shale processing studies using the Kiviter or Petroter processes in a batch reactor;
Preliminary economic evaluation of oil shale processing technology, including an estimate of investment and operating costs;
risk analysis;
environmental impact assessment (air pollution and non-potable water generation);
Cost-benefit analysis;
Technological design;
Construction design;
Project management service;
Design owner supervision;
Operating staff training;
Consulting during the launch period.