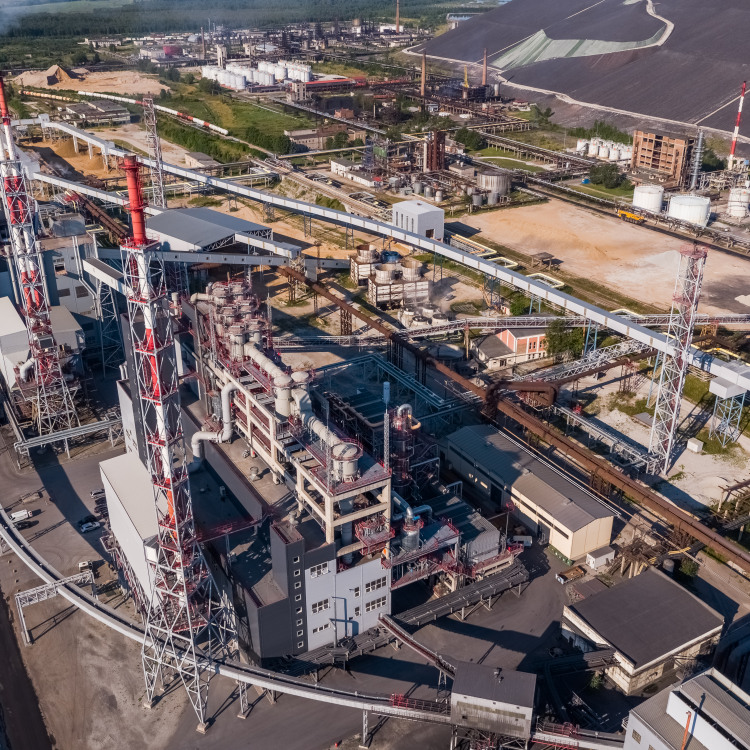 In the 1st quarter, VKG grew both production volumes and turnover
In the first quarter of 2019, VKG's production volume of commercial oils grew to 155,458 tonnes, which is 6% more than at the same time in 2018, and the production of oil shale grew by 10%, reaching 1.16 million tonnes, which is a quarterly production record for the company. Compared to the same period in the previous year, the Group's turnover increased by 23%, amounting to 60.9 million euros. The turnover increase mainly stemmed from the sales volume of oil products growing by 12%, to 161,092 tonnes, and the market price of the reference product – the 1% heating oil – by the average of 15%.
"While in the last quarter of 2018 the oil prices were on a rapid downward trend, the direction turned moderately upward in the first quarter of the new year – in three months, the Brent Crude oil price rose from 54 to 69 dollars per barrel. The price increase was mainly caused by cuts in the production volumes of OPEC and Russia, as well as by positive news from stock markets, indicating a continued economic growth," VKG's Member of Board and Financial Director Jaanis Sepp commented the market situation.
In the first three months, production units processed 1.2 million tonnes of oil shale (+5%). The volume increase came from the re-started operation of the 1,000-tonne plant and the higher efficiency of the Petroter shale oil plants. The production of electricity from oil shale gases dropped by 3.7% in the first quarter, to 98 GWh. The 7.1% drop in the sales of heating energy was caused by the weather being warmer than in the previous year. VKG Soojus actively continued work on the heating mainline renovation project, investing over a millions euros in it in three months. In total, the Group made 6.5 million euros of investments of which 68% were aimed at reliability.
At the end of February, the Estonian Association of Engineers and Enterprise Estonia recognised VKG with the Smart Industrialist award in the category of large enterprises. The Group's consistent investments into digitisation and automation have helped improve the efficiency of business processes, giving a better overview of energy and financial expenses, assets and personnel needs and allowing the Group to increase efficiency.
In the 1st quarter of 2019, the Group's activities generated 12.3 million euros worth of tax revenue to the state budget, which is 32% more compared to the previous reporting period. The main contributors to tax revenue were labour taxes with 4.9 million euros (+26%) and various environmental charges with 4.7 million euros (+42%). As at the end of the quarter, the Group had 1,756 employees.