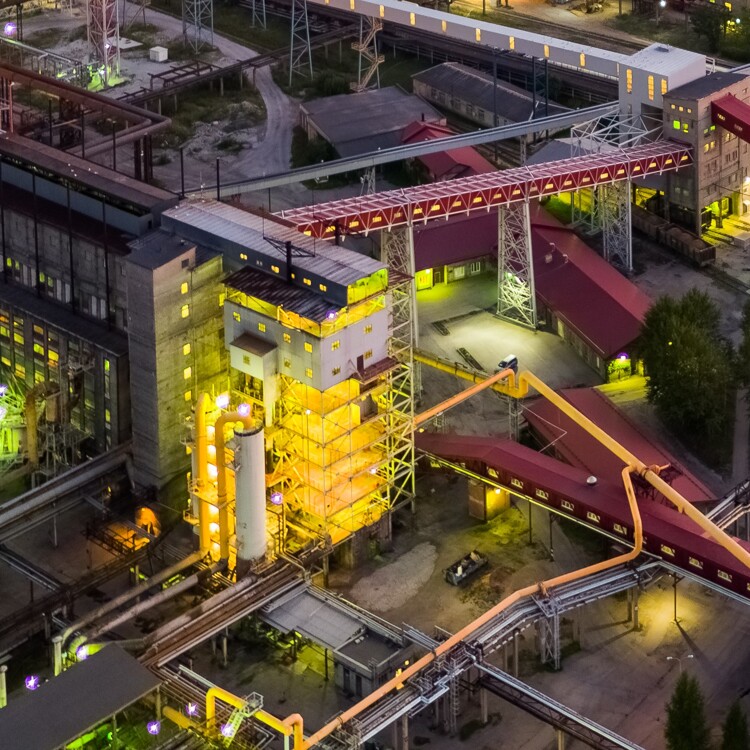 Viru Keemia Grupp to suspend work in a production unit operating on external raw material
VKG will conserve one oil factory which runs on Kiviter technology and operates on raw material purchased from outside the Group. The production units to which VKG supplies raw material from the Group's Ojamaa Mine will continue operating in the current mode and at the current production volume. At the moment, 11 people are engaged in operating the factory to be conserved.
"We shall conserve one Kiviter factory, as the external oil shale is considerably more expensive than our own produced raw material, rendering the production of shale oil in that production unit non-competitive in the current market situation," said Ahti Asmann, Chairman of Board of VKG.
Background information: VKG is the largest shale oil producer in Estonia. In 2019, the Group produced 659,000 tonnes of oil, which is 55% of shale oil production in Estonia.