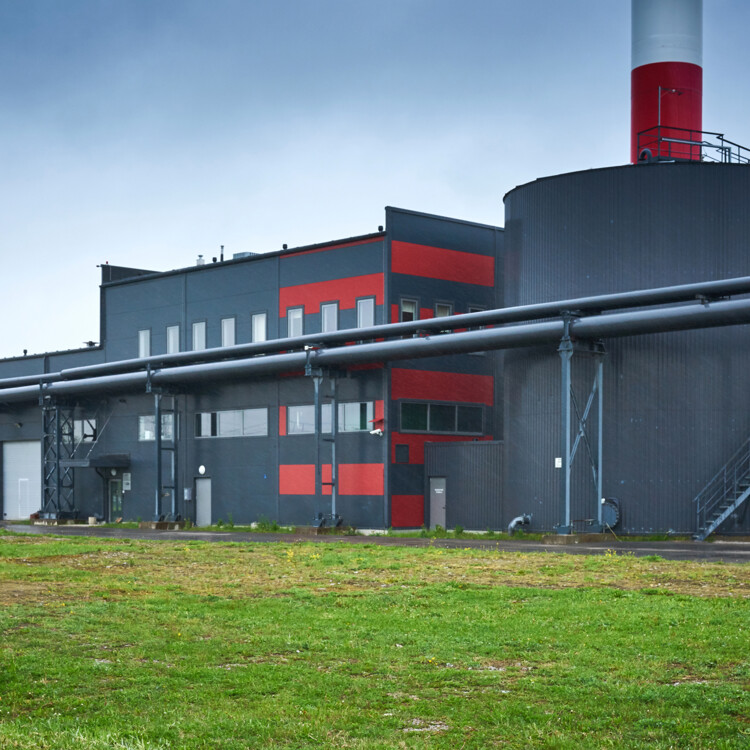 The journey of Gren's growth continues by acquiring Estonia's third largest district heating network
GREN
PRESS RELEASE
Gren has signed an agreement to acquire district heating network company VKG Soojus AS operating in the North-East part of Estonia in the towns of Jõhvi and Kohtla-Järve. The deal is the next milestone in Gren's growth strategy execution in the Baltic region. The transaction is subject to the approval of the Competition Authority of Estonia.
VKG Soojus AS operates the third largest heat distribution network in Estonia with the total length of 164 km. The company is distributing heat to the residents and businesses in the district of Kohtla-Järve, Ahtme, Sompa and Jõhvi. Today the heat is mainly sourced as excess heat from Viru Keemia Grupp's industrial processes. The usage of excess heat from industrial processes is highly important in today's environment – it is a reliable local source of energy that reduces the consumption of primary fuels and improves the overall environmental footprint.
Margo Külaots, the Country Head of Gren in Estonia says: "We have been developing district heating services for our customers for more than 20 years in the cities of Tartu and Pärnu. Our focus has been on providing reliable, efficient, and comfortable heating sourced mainly from local biofuels in combined heat and power plants as well as excess heat from industries. We launched new service – district cooling in the Baltics energy market. We are confident that Gren can bring positive development for Kohtla-Järve and Jõhvi communities, residents, and businesses by continuing improvements and launching new services."
Ilkka Niiranen, CEO of Gren Group continues: "Acquisition of Estonia's third largest district heating network is continuation of our growth strategy execution. It is an important milestone for our businesses in Estonia. Gren has a proven track record of being partner for the societies, industries, and customers in the journey towards sustainable success. Long-term co-operation between Viru Keemia Grupp and Gren will bring benefit and added value to customers and entire region."
Ahti Asmann, CEO of Viru Keemia Grupp says: "VKG is a chemical industry enterprise whose business focus and competences are primarily aimed at the development of industrial production in Ida-Viru County. In the course of a strategic review performed at the beginning of the year, we found that as a business line, the provision of heating energy to end consumers would be more gainful in the hands of a specialised company. We are pleased that such a strong partner as Gren has been found for the regulated district heating business. We will jointly continue working towards the entry into force of the transaction in the coming months and shall in any case continue to supply the local communities with efficient and environmentally sustainable heating energy."
During the acquisition process Gren was advised by Porta Finance, Ellex Raidla Advokaadibüroo, Ernst & Young Baltic and Sweco Industry Oy.  Viru Keemia Grupp was advised by Superia, Cobalt and KPMG Baltics. The cost of the transaction will not be disclosed.
For more information:
Karita Kivi, Gren Head of Marketing & Communication, + 372 5565 8961,