1

Viru Keemia Grupp
Always safe, creating added value, with an increasingly smaller carbon footprint.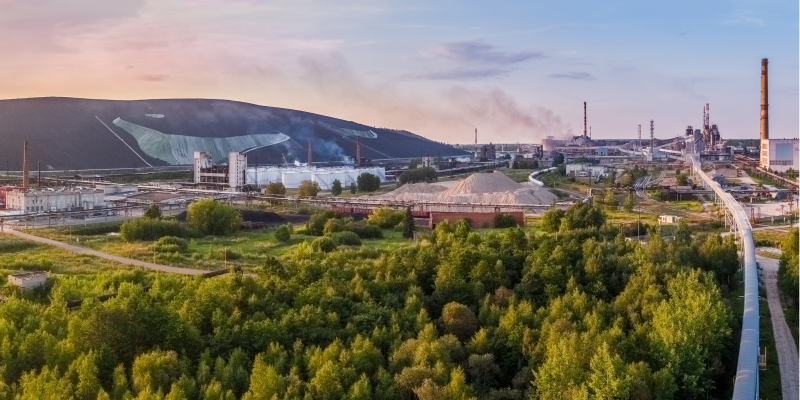 Our values are:
Openness
Commitment
Development
We advance our strategy which is based on safety, a value-adding principle of activity, and the constant reduction of our environmental footprint. We achieve our objective by constantly improving the efficiency of the shale oil and electricity co-production process as well as by basing our activities on a responsible business model.
We work towards a better and cleaner future. Every day.
---
tonnes of processed oil shale
-1%
---
tonnes of commercial shale oil
-2%
---
tonnes of fine chemistry and phenol products
-6%
---
MWh of heat and electricity
-4%
---
million tonnes or 96% of waste rock reused as raw material 96%
+21%
---
registered dangerous situations
+164%
---
of the clients of VKG Soojus installed with remote-readable meters
+6%