3

About the company
Viru Keemia Grupp, a private capital-based enterprise located in Kohtla-Järve, is the largest shale oil producer in Estonia, proudly continuing the Estonian tradition of adding value to oil shale that dates back to 1924. The enterprise is based on private capital since 1997 as a result of the privatisation of RAS Kiviter.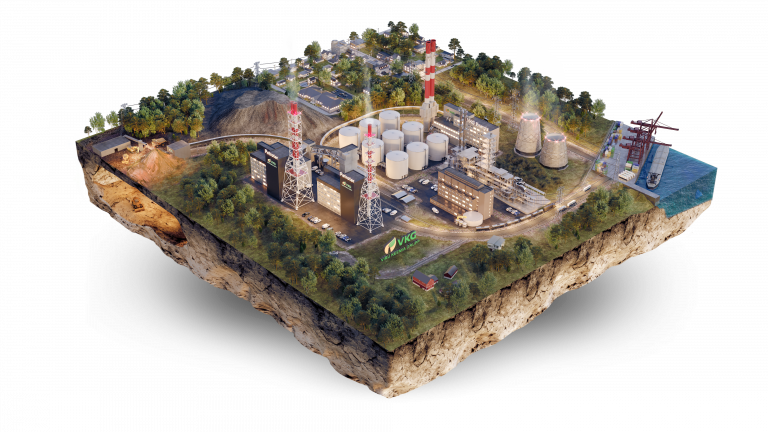 Our central values are openness, dedication to our work, and continuous development. We believe that every step and every action we take must create value for everyone – our employees, partners, clients, and the local community alike.
The principle of our vision is to maintain the role of the leader of a sustainable oil shale industry in the changing market situation and to remain competitive in the global market. We can do this thanks to improved efficiency. Safe and coordinated activities help us solve the problems our industry faces and act as a steppingstone in taking advantage of opportunities.
Our strategic objectives
Extracting the maximum amount of energy from oil shale,
Adding maximum value to end products,
Promoting an organisation culture aimed at efficiency,
Competitiveness of shale oil products
The Group's strategic environmental objective
is to create possibilities for reducing carbon dioxide emissions by up to 40% by 2030.
The Group's strategic occupational safety objective
is to ensure our own employees, partners and city residents a safe working environment that is free from work accidents.
VKG Group comprises 8 subsidiaries of which three are involved in production and five are engaged in the provision of services to end consumers within the Group and one is engaged in investment activities outside the Group's core activities.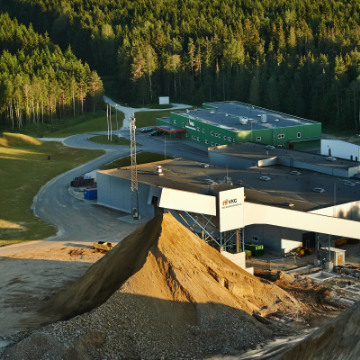 VKG Kaevandused
2021 turnover
74,9 miljon €
Number of employees as at the end of 2021
506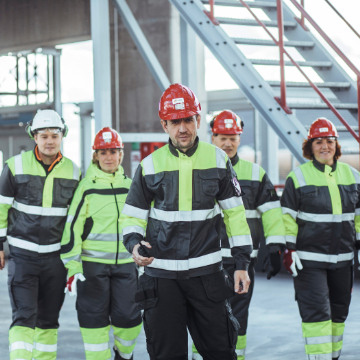 VKG Oil
2021 turnover
275,9 miljon €
Number of employees as at the end of 2021
626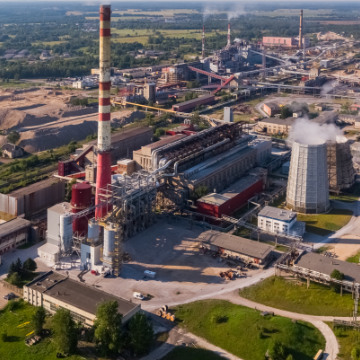 VKG Energia
2021 turnover
94,9 miljon €
Number of employees as at the end of 2021
99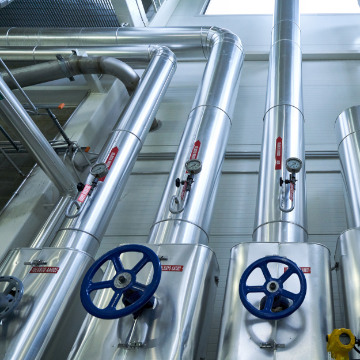 VKG Soojus
2021 turnover
15,7 miljon €
Number of employees as at the end of 2021
12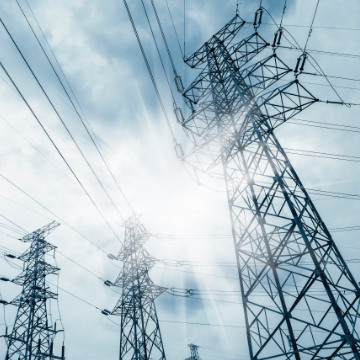 VKG Elektrivõrgud
2021 turnover
18,1 miljon €
Number of employees as at the end of 2021
35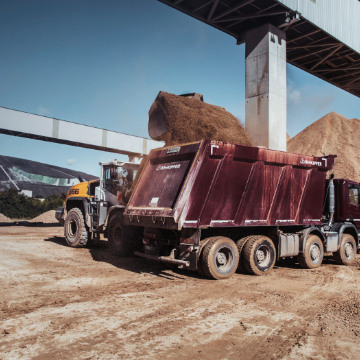 VKG Logistika
2021 turnover
10,1 miljon €
Number of employees as at the end of 2021
118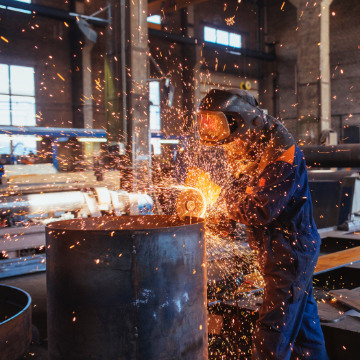 Viru RMT
2021 turnover
10 miljon €
Number of employees as at the end of 2021
125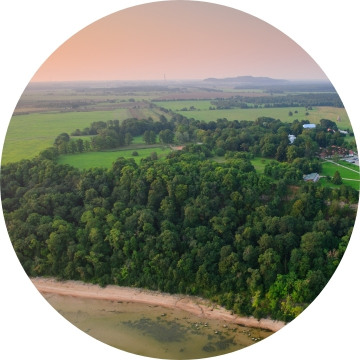 VKG Invest
2021 turnover
0 miljon €
Number of employees as at the end of 2021
1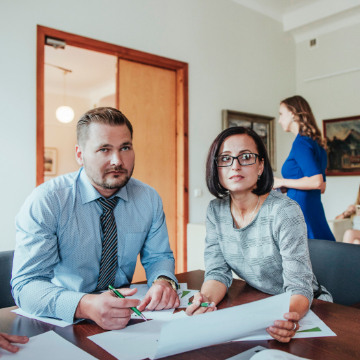 Viru Keemia Grupp
2021 turnover
29,2 miljon €
Number of employees as at the end of 2021
88
Our main products and services
Ship fuels
Heating oil for local heating boiler plants
Electrode coke for electrode manufacturers
Oil shale fine chemical products for perfumery, cosmetics, and textile industries
Oil shale gas for production of heat and power
Steam and air conditioning for large-scale industrial companies
Production, transfer and sale of heat and energy to households and companies
Repair, assembly and rental services of machinery and equipment
Consulting services in the field of oil shale processing technology
Belgium
Estonia
China
India
England
Italy
Japan
South Africa
Latvia
Norway
Poland
Germany
Singapore
Slovenia
Switzerland
Thailand
Turkey
Ukraine